The leaders, brands and businesses you love … tell better stories? They don't just get attention, they use them to build connection, empathy and trust. They create stories that their customers are excited to be part of.
And those stories spread.
Strategy is the core of my work, but storytelling is the beating heart. Whether I am copywriting a web page, a Leader Legend or a keynote speech … I'm focused on the stories we're telling.
In 1997, after my meltdown at IBM, I used a story to build a new business.
Wait. What just happened? What meltdown?
For a second there, I switched into story mode, layered in some simple hooks, and we were away.
Did you feel it?
This is how story works.
Aside: How stories shape reality
I can talk for hours about the science of story, but here's the quick and dirty version.
Cognitive scientists have shown that story has a psychologically privileged status in the brain. Evolution (which incidentally, isn't a story) has wired us for narrative.
We process it differently.
BJ Fogg, Behavioral Scientist at Stanford, had this to say…
"Our brains, when we hear a narrative or a story that encapsulates a cause and effect relationship, we have a really hard time pushing back and saying, 'No, that's not true.' A well told story, in some ways, is the only persuasion tactic for which we don't have good defenses."
But persuasion is just one aspect of story that smart founders take seriously. Studies show that stories are more engaging, more memorable and more effective at changing behaviour.
We know that Emotion drives decision-making – and story drives emotion like nothing else.
When we hear a well-told story, we become the character. Our brains light up to mimic physical actions, our minds model future events, and our bodies manufacture Adrenaline, Cortisol, Dopamine and Oxytocin.
But it goes even deeper than that.
Psychologists have shown how humans experience everyday life as story. Walter Fisher, Emeritus Professor in Behavioural Science at UCAL, said we "… experience and comprehend life as a series of ongoing narratives, as conflicts, characters, beginnings, middles and ends." And also, "We are not homo sapiens, but homo narrans."
Your story. My story.
This is the stuff of life.
And when we tap into that power, we are speaking the language of our clients, customers and prospects.
This is how we build a story-driven business.
Story Packages
Your story is as unique as you are – and yes, everyone has one. The goal though, is to tell the story that positions you and your business within your customer journey.
My work is flexible, but as a guide, I offer these packages.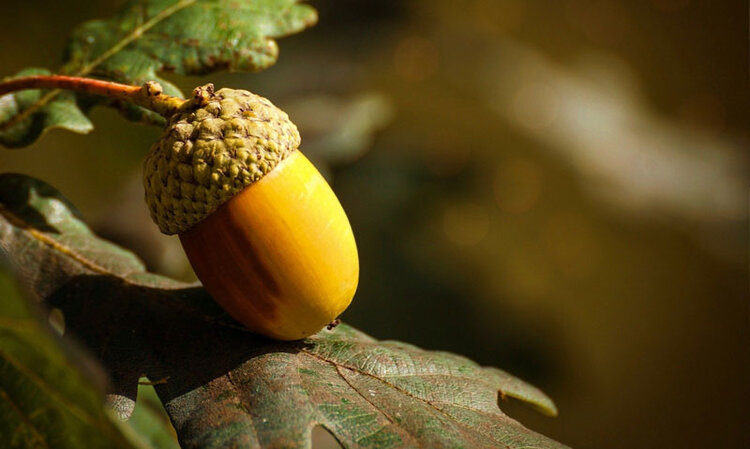 Value Proposition
10-20 words | £300 ex VAT
This is the elevator pitch, the core message that encapsulates your value in 10-20 words, and triggers the critical question in your prospect. Is this worth my time?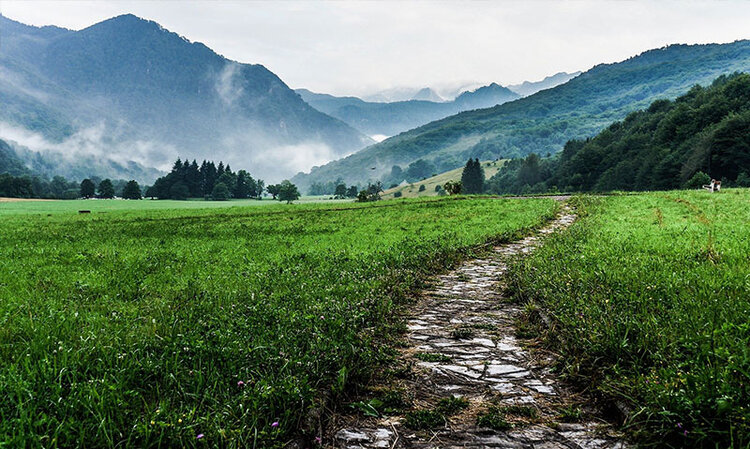 90-Second Story
Up to 350 words | £1,000 ex VAT
The most common story I write, because they are short, sharp and powerful.
This is your stump speech, the short story that positions you, your values, your offer and your direction.
I've seen clients use these for videos, profiles, email marketing and more.
Alternatively, follow my Origin Story Course to write your own 90-Second Story.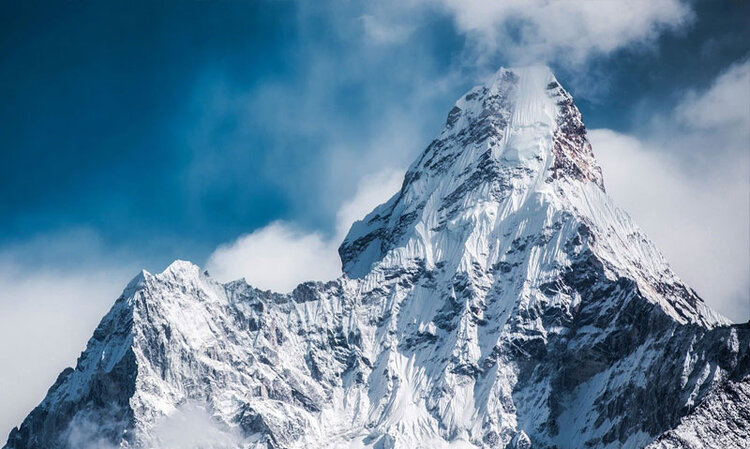 Leader Legend
Up to 1,500 words | £2,000 ex VAT
This is the most strategic story because it goes deeper. We look at your long term goal then work backwards to build a dramatic story arc that drives in that direction.
These are generally origin stories – of people, businesses or products – and represent a kind of foundation.
The legend is not an autobiography, but it can be personal and vulnerable. Most importantly, it's a story that channels intention, direction and power.
I've seen clients use these for public profiles, magazine articles, book submissions and keynote speeches.
Book a call
Since 1997, my strategy has been pretty simple: Great work for great clients.
For me, both parts of that hold equal weight. I'm fortunate enough to be a busy guy, which means that I don't work with everyone.
If you want some help telling your story, drop me a line. I love to talk, and if we get on we'll arrange a proper online meeting via Zoom, where I'll ask you a tonne of questions and talk about your story arc.
In this business, it's about building trust. All my work is covered by a simple guarantee – I only invoice happy clients.
Need something more strategic or immediate?
---
Client stories…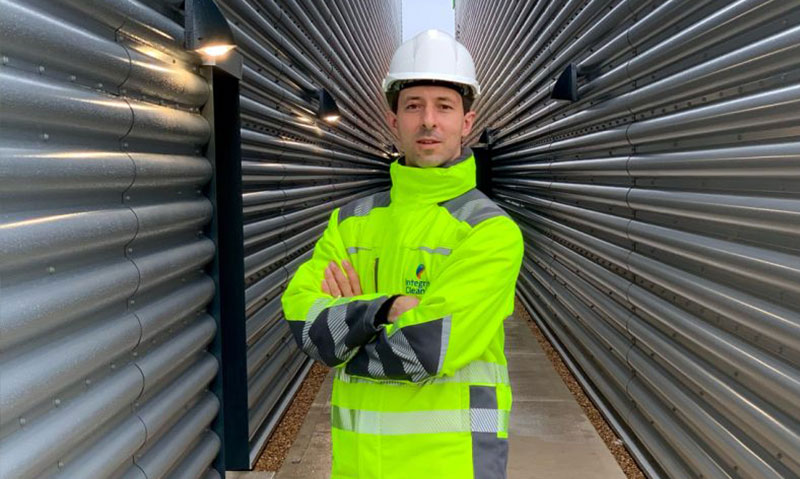 Luke Murfitt
UK Entrepreneur of the Year, 2020.
"… the speech is absolutely fantastic and you must feel very proud. It really is motivating, challenging and inspiring many many people! … it's written in a very clever way and the more I speak it the more I'm realising. You've taken my story and taken my brand to the next level!"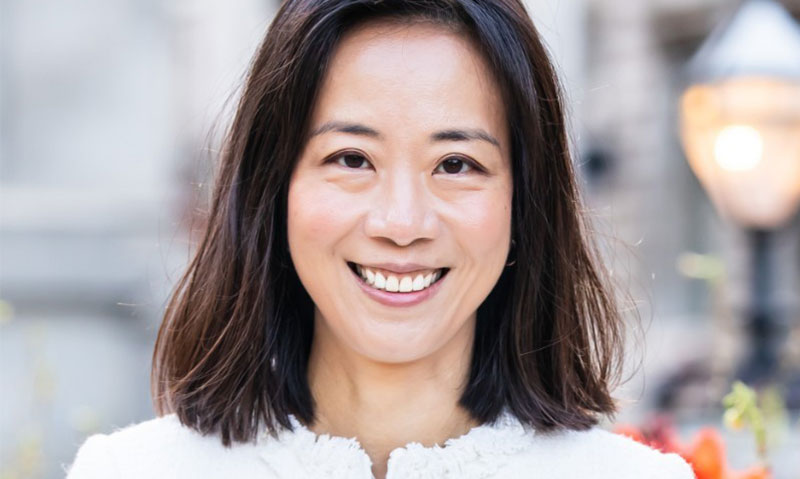 Grace Ong
Women's Leadership Coach
"It's been such a pleasure to work with Nick. He gets it right away. And his work, it is brilliant. How he condenses all of what I wanted to say and share into a 90-second clip, it's nothing but amazing. Nick is the person to go to for your story."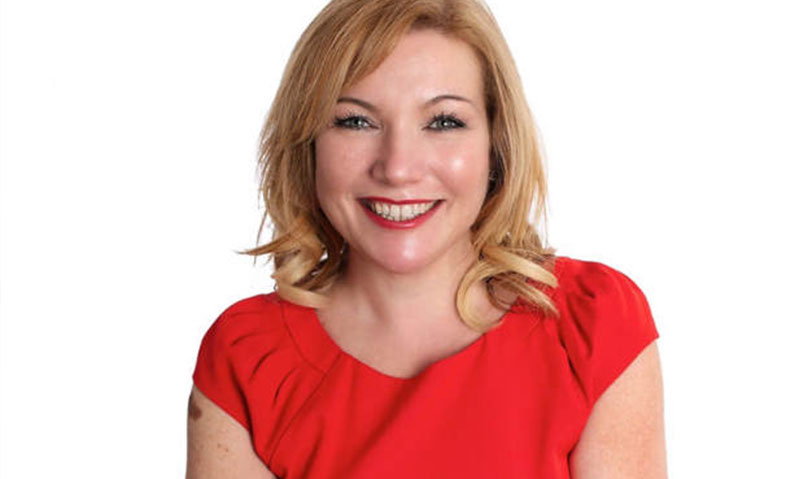 Kim Adele Platts
C-Suite Leadership Coach
"Nick has a unique ability to really understand your story and re-tell it in an engaging, inspiring and compelling way. I can't recommend him highly enough, if you are looking to engage your audience."
See more Client feedback.