I work with people who are smart, strategic and successful.
---
Copywriting and ghostwriting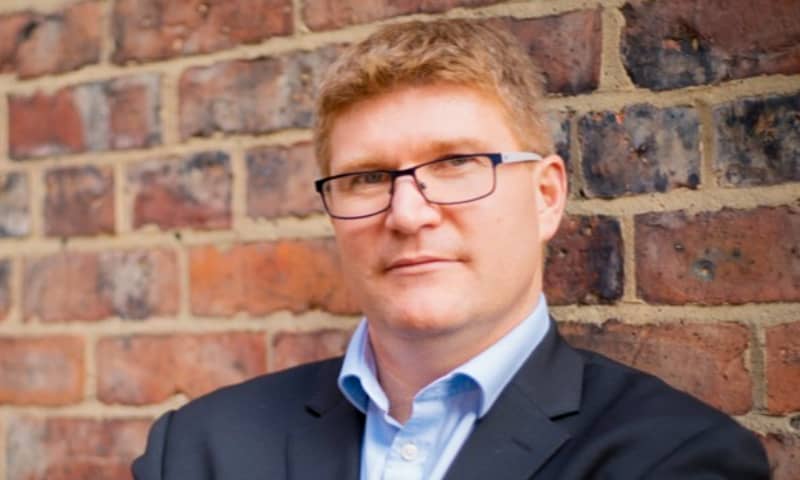 Simon Hartley
Founder: Be World Class
Why is Nick so brilliant?
Because he takes the time to REALLY understand you, your business, the power of what you do and how it impacts your customers.
He's obviously an incredible storyteller, but there's more to it than that.
He knows what story to tell, not just how to tell it!
If you need impactful copy… drop him a line!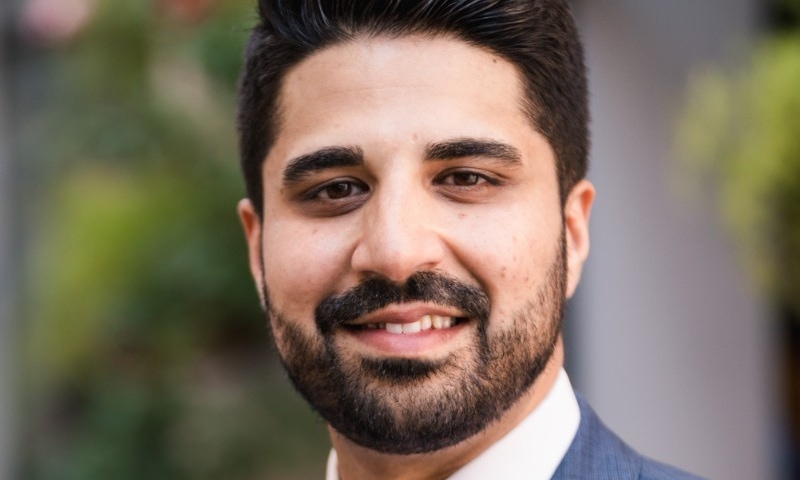 Mitul Ruparelia
Founder: Citius Partners
Nick was recommended to me by another respected copyrighter. I felt at ease from our first conversation. He clearly got my needs and was committed to learning about my industry and delivering an excellent copy – irrespective of the work it would take.
In fact, Nick delivered the first assignment ahead of schedule, and I've retained him for a much longer engagement. The quality and style of his work will make a positive difference to my business.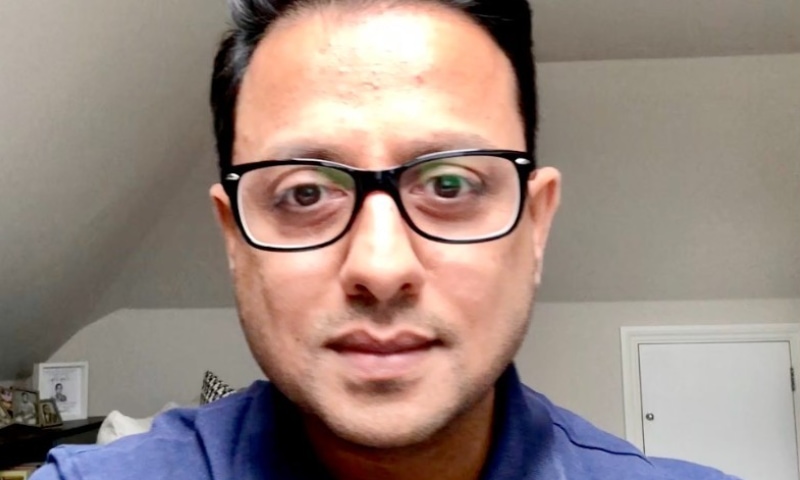 Bandish Nayee
Founder: 64TEQ®
Nick is a fantastic copywriter to work with and an amazing human being. He accomplishes all tasks on time, provides suggestions for improvement and takes all our comments into consideration.
Nick has become an integral part of our team and If you're looking for a copywriting partner look no further. We love working with Nick and I would have no hesitation in recommending.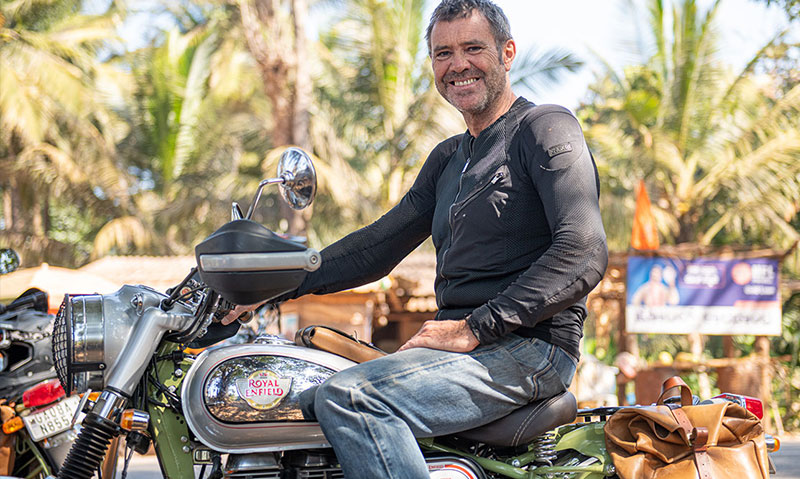 Alex Pirie
Founder & Lead Rider at Nomadic Knights
"Good morning Nick. I received my first website subscription using our new set up at 21.59 last night. At 23.14, I received a response requesting information for a father and son to join one of our rides. The value of this sale will be between $10,000 & $12,000 USD. This is working already and I am very pleased. Thank you very much for your input and expertise. I feel very lucky."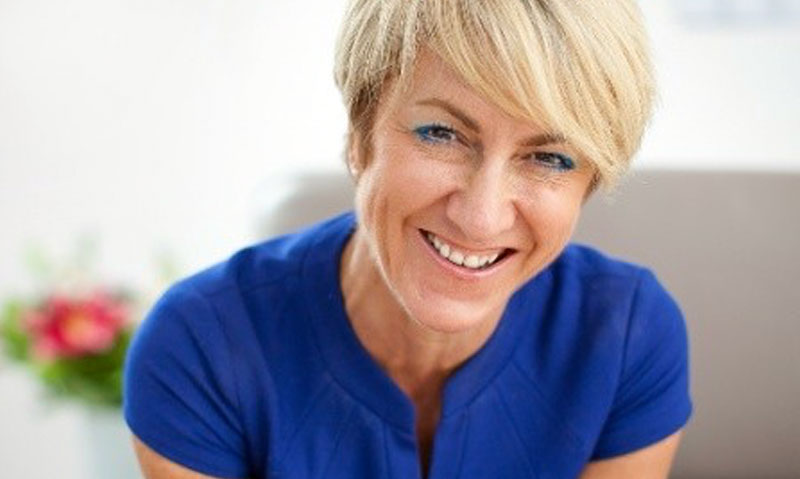 Jenny Rossiter
Founder & Executive Coach
"Nick is brilliant. He's smart and super kind. He's helped me stepup and and step out, just when I needed it. If you want practical copy writing, stretching your strategic thinking or kicking out of your box, Nick is your man. Thanks Nick, you are awesome."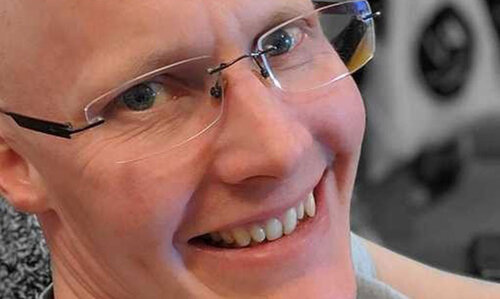 Matt Goddard
Managing Director
"Nick has probably influenced my career and professional outlook more than anyone else. Treat people as you would want to be treated, be open, be honest and have integrity. Nick doesn't just do business this way, he lives by these values."
Storytelling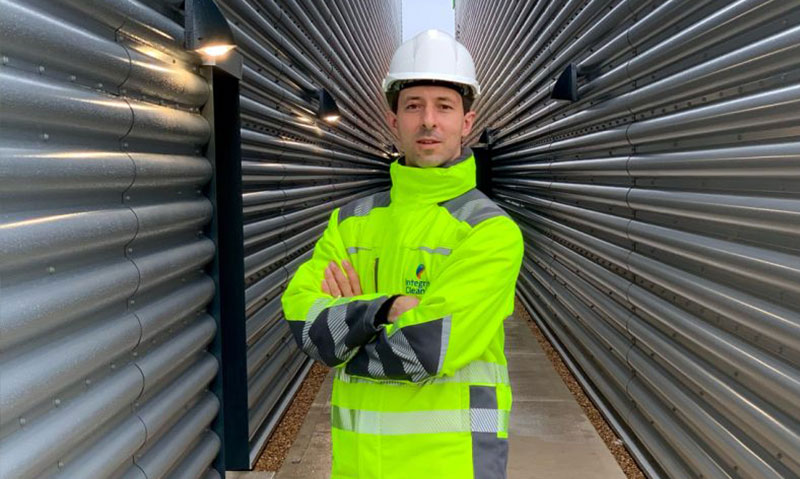 Luke Murfitt
UK Entrepreneur of the Year, 2020.
"… the speech is absolutely fantastic and you must feel very proud. It really is motivating, challenging and inspiring many many people! … it's written in a very clever way and the more I speak it the more I'm realising. You've taken my story and taken my brand to the next level!"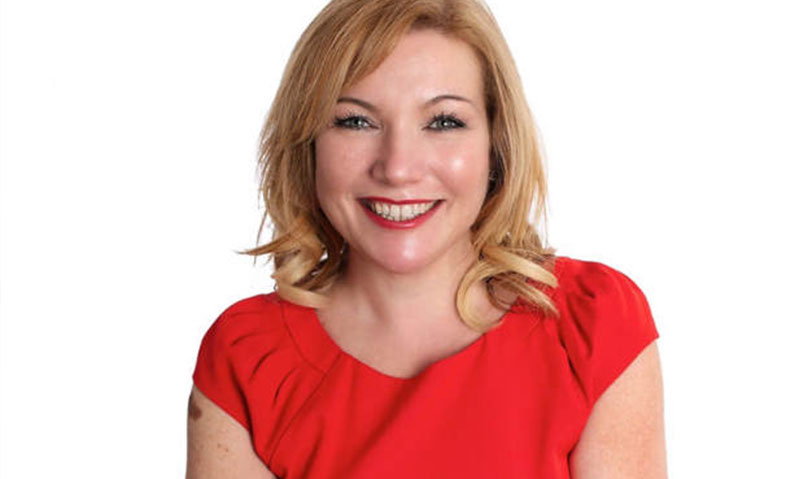 Kim Adele Platts
C-Suite Leadership Coach
"Nick has a unique ability to really understand your story and re-tell it in an engaging, inspiring and compelling way. I can't recommend him highly enough, if you are looking to engage your audience."
Thomas Power
Chairman & Board Member
"Nick has been a godsend in my life. Nick is a superb analyst, observer and writer and … has allowed me to jettison the past and move onto pastures new. He's just a thoroughly wonderful guy. Highly recommended."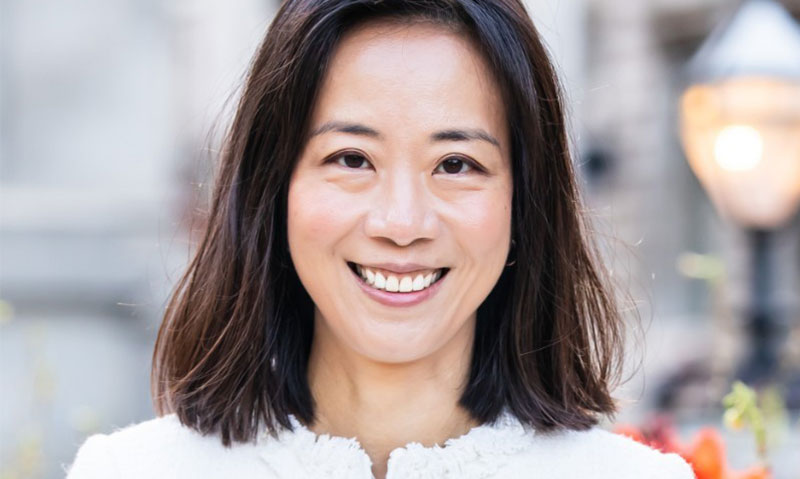 Grace Ong
Women's Leadership Coach
"It's been such a pleasure to work with Nick. He gets it right away. And his work, it is brilliant. How he condenses all of what I wanted to say and share into a 90-second clip, it's nothing but amazing. Nick is the person to go to for your story."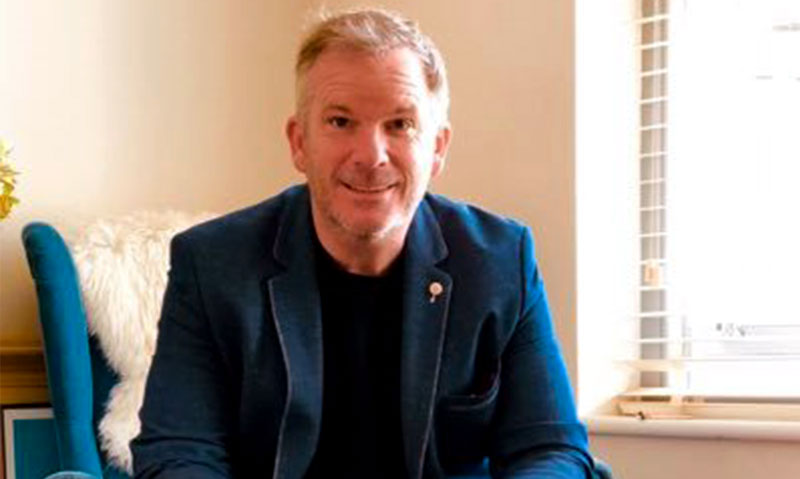 Phil J Argent
CEO, Entrepreneur & Technologist
"Nick is simply brilliant, he has a superb ability to take the most complex information and turn it into a story that can run and run and run.
Can't rate Nick highly enough."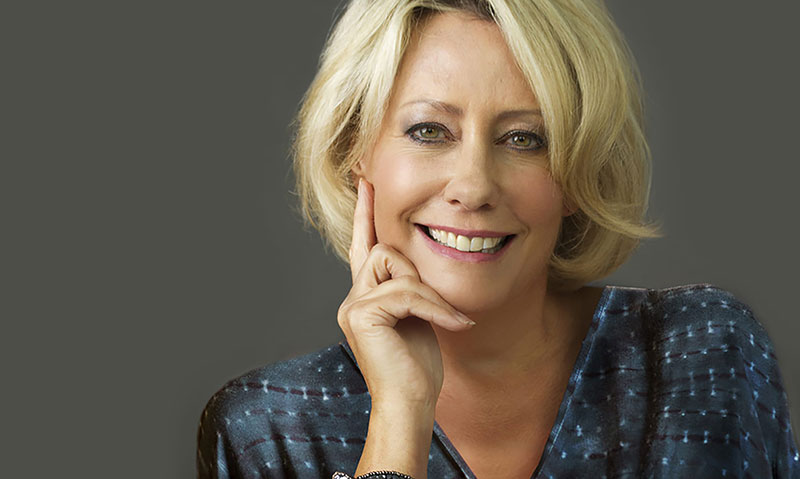 Carol-Anne Rice
Managing Director
"This is perfect Nick – love the conversational tone – just right and light enough. Thank you."
"Oh my. Just had an email saying "I have just read your story" and have booked a call!! Magic you are ✨"
Public Speaking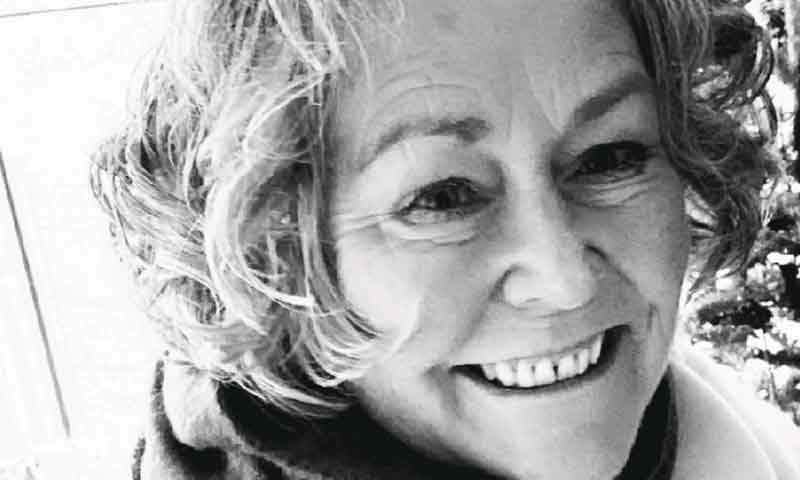 Ali Brady (EDF)
Customer Experience Manager at EDF Energy
"Nick led a webinar for us which went down a treat. He was engaging and lively, tailoring his story to ours and not being afraid to point out where we weren't doing very well. He kept the audience involved and positioned storytelling to us in a way that made it completely realistic and relatable. I highly recommend Nick!"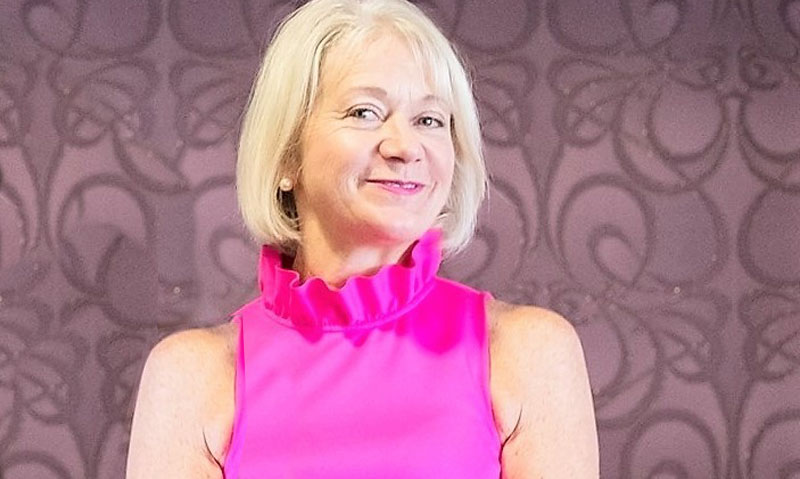 Lucy Matthews
Founder: Marvellous PR
"Now more than ever we need to show up as our authentic selves … Nick has a wonderful way of telling stories to help us understand the true value of stories in our marketing."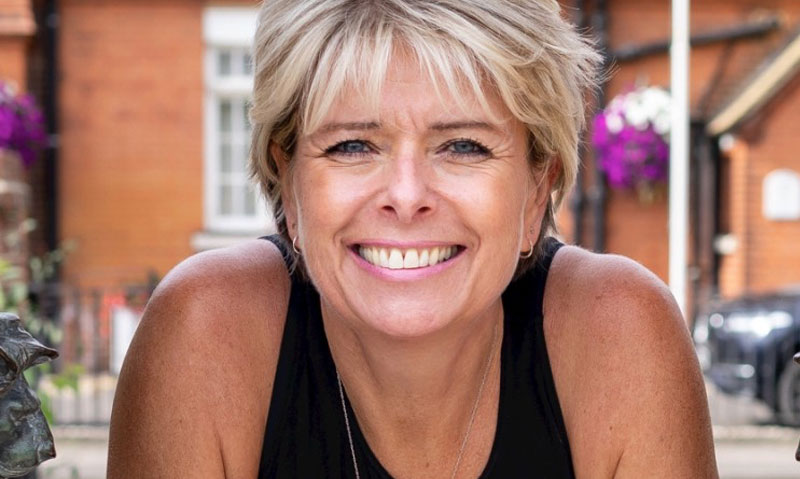 Penny Power OBE
Founder: Business Is Personal
"… When Nick turned this into words, it was mind-blowing, his writing is stunning. Nick's amazing talent at this is something I want to encourage and evangelise."
---
Tell your story, build your brand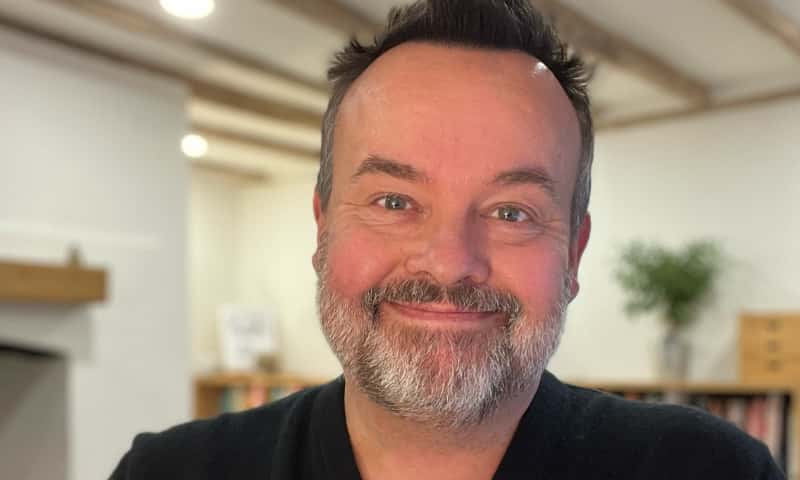 Professional Help
Story, copy and consultancy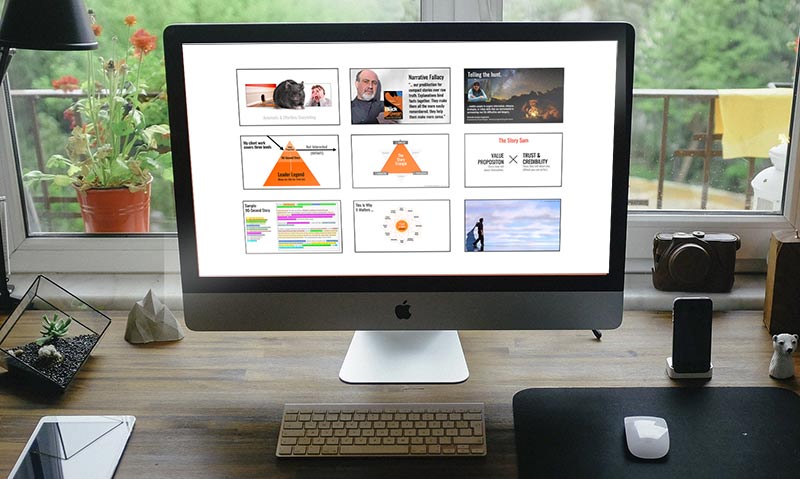 Learn
Learn To Craft Your Story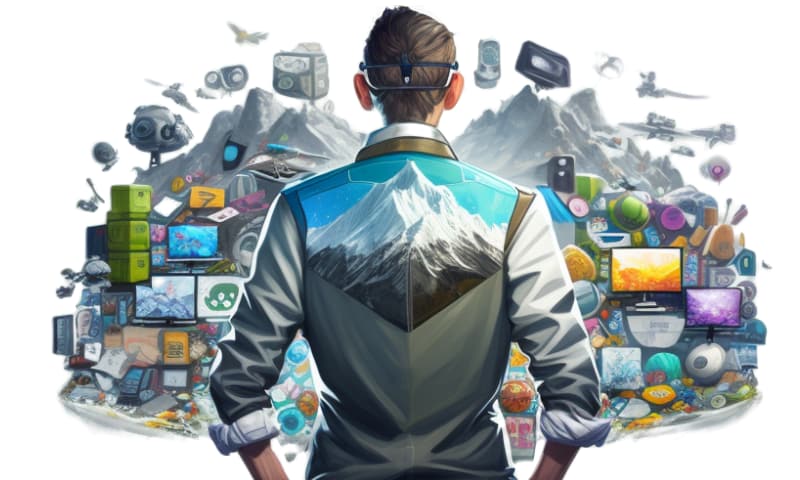 The SMB Podcast
1,000+ episodes, half below average.