Sharing your insight is the key to building attention, reputation and influence.
But it can also be time-consuming and hard – especially when we are busy, overwhelmed, or not a natural at the keyboard.
For my clients, that's normal.
I'm Nick, copywriter and ghostwriter. I help people smart people structure their stories, articulate their expertise and build their brand.
But not just anyone.
My clients aren't just smart, they are successful and strategic. They know that reputations are built over time, and that influence is earned through consistent and compounding effort. Also – inevitably – they recognise the huge leverage to be gained from professional help.
If any of this sounds like you, here's how it works.
We talk. I write. You publish.
I have been writing for 25 years, but I've also founded, grown and sold a digital agency with clients around the world. I've spent time in the C-Suite – my own and many others – which means you won't waste time getting me up to speed.
Whether you want help with thought-leadership, speeches or kick-ass web copy – my long-term goal is to craft a body of work. Your work. Your voice. Your growing influence.
Together, we create content that raises your reputation and cements your credibility.
Happy invoices only
Like you, I manage my work and reputation carefully. Fewer clients, not more. If I can't help you, I'll say so early on.
My base rate is £1,500/day (ex VAT), but I offer fixed quotes, lower rates for retainers and large projects – and a 100% no-invoice guarantee if either of us isn't happy.
No happiness; no invoice.
Talking is free
I'm generally booked out in advance, but will always make time to talk. I'm friendly by nature but have a strict no-arsehole rule. Life's too short.
If you feel the same – and it's time to start levelling up – email me or leave a message on +44 (0)7976 836506. Let's talk.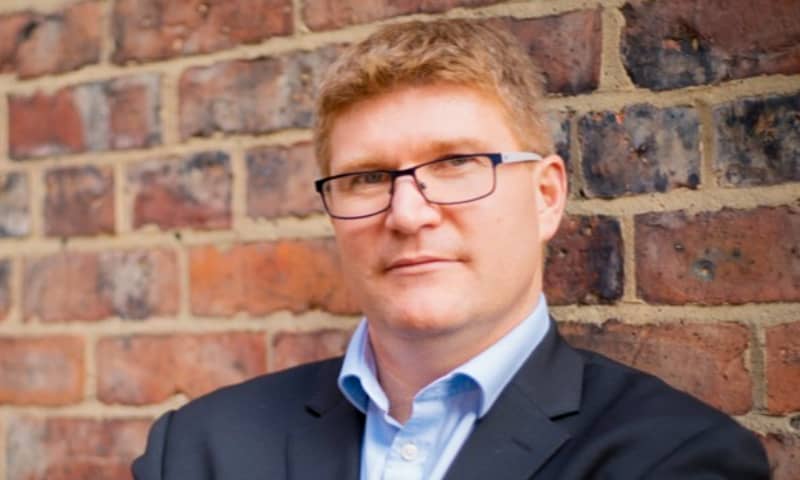 Simon Hartley
Founder: Be World Class
Why is Nick so brilliant? Because he takes the time to REALLY understand you, your business, the power of what you do and how it impacts your customers … If you're thinking you need some impactful copy, drop him a line!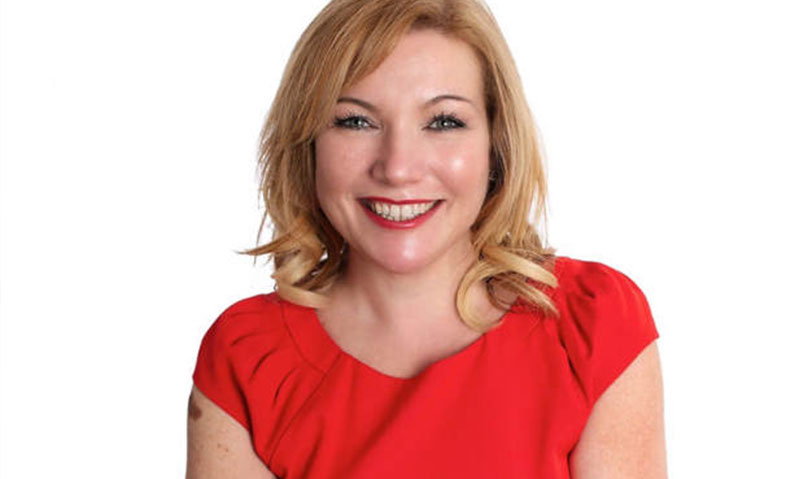 Kim Adele Platts
C-Suite Leadership Coach
"Nick has a unique ability to really understand your story and re-tell it in an engaging, inspiring and compelling way. I can't recommend him highly enough, if you are looking to engage your audience."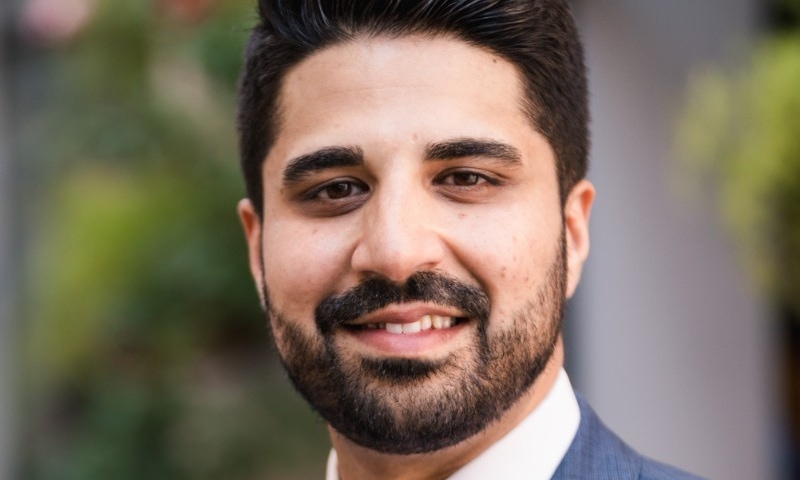 Mitul Ruparelia
Founder: Citius Partners
… In fact, Nick delivered the first assignment ahead of schedule, and I've retained him for a much longer engagement. The quality and style of his work will make a positive difference to my business.
See more client feedback.