The leaders, brands and businesses we love, tell better stories.
Hey. I'm Nick.
I help founders tell better stories.
In 2020, I got a WhatsApp from Luke Murfitt, the UK Entrepreneur of the Year.

He'd just given a keynote speech – one I'd written for him – and the audience had gone crazy for it. Why? Because we told a story.
But not just any story. Luke's story.
It would be easy to list the tools, techniques or science behind it – but at this level, they're just a distraction from the key takeaway… Stories Mean Business.
People who tell better stories get better lives … and founders who tell better stories build attention, connection and trust.
Luke's story has generated huge PR – and approaches from major clients. In 2022, he'll be featured in a major documentary series on Amazon Prime.
But I know this first hand. In 1997, I founded a digital agency with nothing more than a story. And by 2018, when I sold it, we had clients around the world. No cold calls. No advertising. No marketing. No sales team. Not at any point.
The world feels different now. It's easier than ever to get sucked into the shady, short-term tactics of digital marketing… the kind of thing that reduces customers to data points and connection to conversion.
But, for many of us, that's NOT the kind of business we want to build.
We want to build Attention, Connection and Trust. We want our audience to act because they feel drawn to us, not because we're pushing.
And for that, we need to design better stories.

What are you looking for?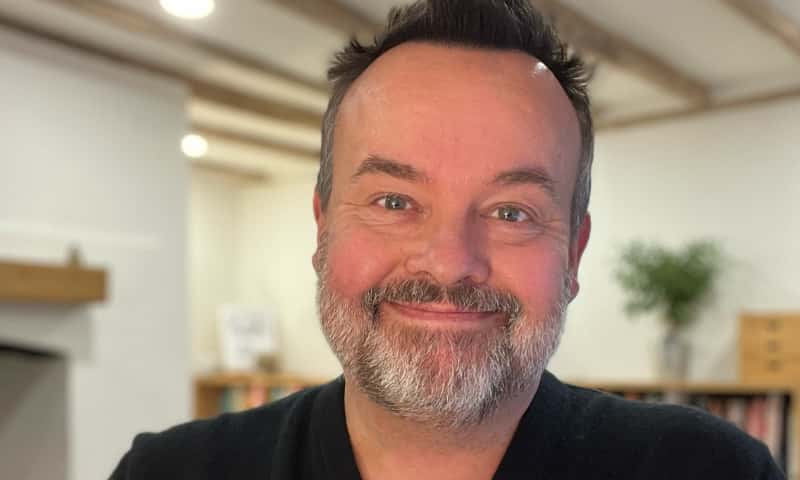 Work with Nick, direct. From £1,000.
I work with founders looking to build their business or personal brand in 3 ways…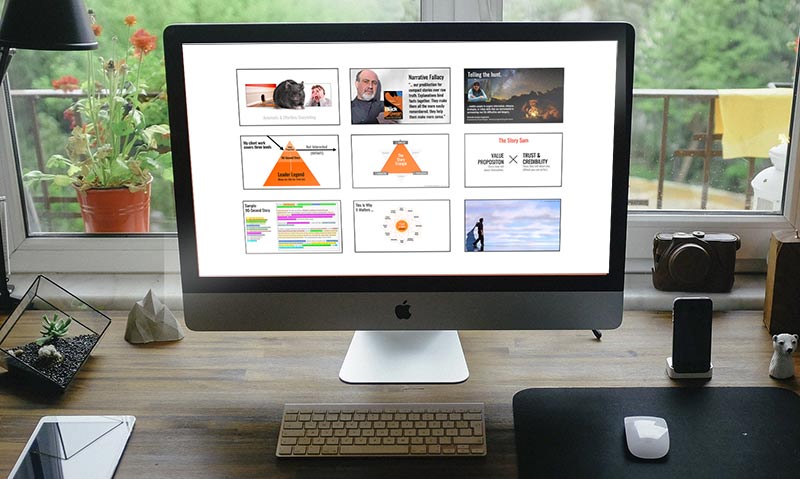 Learn To Tell Your Story
Paid courses and free content to build your skills, brand and business.
800+ Episodes
5 minutes a day on story, strategy and business-building.
No guests. No ads. No Nonsense.
Got questions? Say hello here.