Without a story, we're kind of invisible.
How do purpose-driven founders change their world?
First, they focus on something bigger than themselves. Then they start telling stories.
Hey. I'm Nick.
Better stories get more attention, but that's not what this is about.
Founders who tell better stories generate more value, create deeper connections, inspire more investment and build more trust.
If your business matters, so does your story.
In 2020, I got this from Luke Murfitt, the UK Entrepreneur of the Year.

Luke's company focuses on helping mothers back into work. He'd just given a keynote speech using some pretty basic principles – and the audience had gone crazy. Why? Because we told a story.
Not just any story.
Luke's story … and his audience's story. Right there, on stage.
It would be easy to list the tools, techniques, science or strategy behind it – but the takeaway is three words long.
Stories Mean Business.
People who tell better stories get better lives … and founders who tell better stories build attention, connection and trust.
In '97, I founded a digital agency with nothing more than a story. And by 2018, when I sold it, we had clients around the world. No cold calls. No advertising. No marketing. No sales team.
The world is different now. It's easier than ever to get sucked into the shady, short-term tactics of digital marketing… the kind of thing that reduces connection to conversion and brands to two-bit hustlers.
But that's NOT the kind of business most of us want to build.
We want to build Attention, Connection and Trust. We want our tribe to act because they feel drawn to us and our work, not because they're afraid.
And for that, we need better stories.
This isn't just good behaviour though, it's good business. When Tim Ferriss launched The 4-Hour Work Week …
I quickly found that most media rightly don't give a rat's ass about book launches. They care about stories, not announcements, so I asked myself, "What if I couldn't pitch my product directly? What if I had to sell around the product?" … People don't like being sold products, but we all like being told stories. Work on the latter.
The bolding here is mine, but you get the idea.
Stories are worth digging into.
(Warning. The next page contains the f-word four times in a row.)
P.S. Luke's story generated huge PR and approaches from major clients. In 2022, he'll be featured in a major documentary series on Amazon Prime. Next level, indeed.

Need hands-on help? Work with me.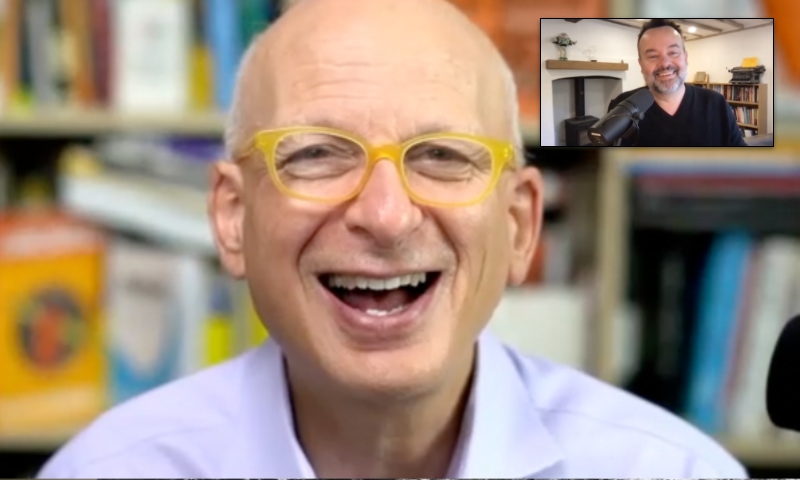 Seth Godin
Legendary Author, Marketer & Storyteller
Watch Seth and I chat about story, then dig deeper into 20 years of his insights.
"…if you want to engage with people emotionally, you've got to let them do most of the work of telling (the story)…"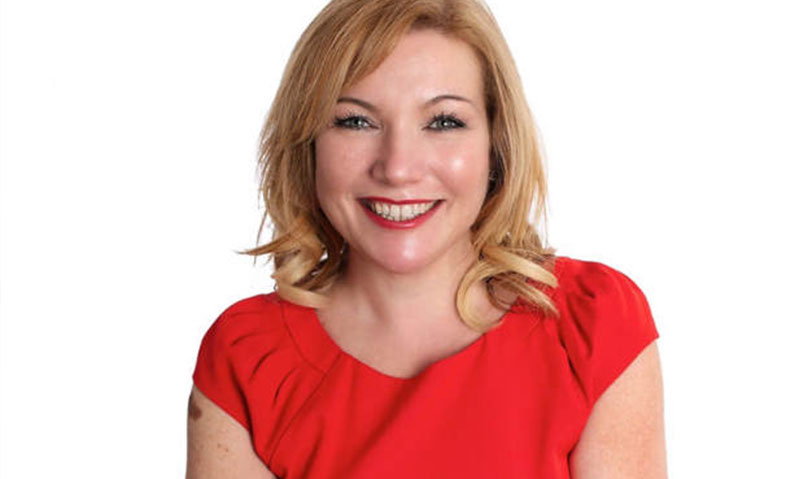 Kim Adele Platts
C-Suite Leadership Coach
"Nick has a unique ability to really understand your story and re-tell it in an engaging, inspiring and compelling way. I can't recommend him highly enough, if you are looking to engage your audience."
Thomas Power
Chairman & Board Member
"Nick has been a godsend in my life. Nick is a superb analyst, observer and writer and … has allowed me to jettison the past and move onto pastures new. He's just a thoroughly wonderful guy. Highly recommended."