Aw, shucks…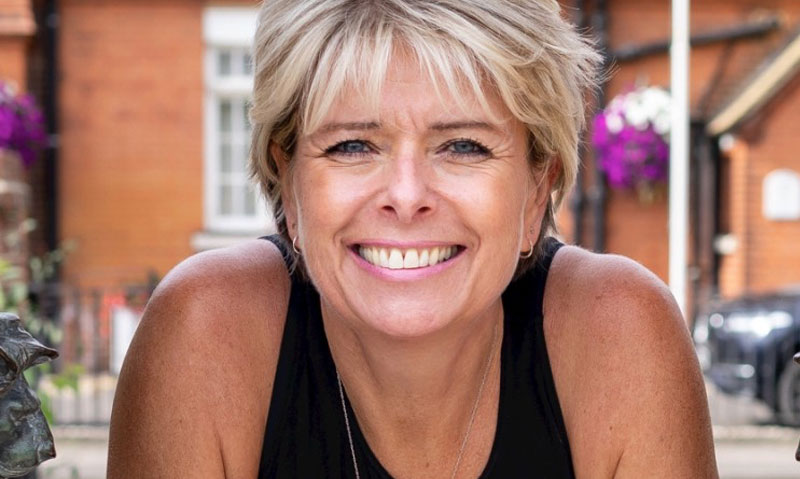 Penny Power OBE
Founder: Business Is Personal
"… When Nick turned this into words, it was mind-blowing, his writing is stunning. Nick's amazing talent at this is something I want to encourage and evangelise."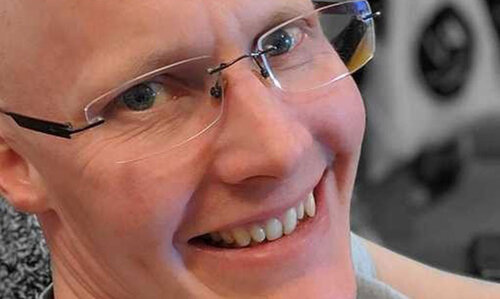 Matt Goddard
Managing Director
"Nick has probably influenced my career and professional outlook more than anyone else. Treat people as you would want to be treated, be open, be honest and have integrity. Nick doesn't just do business this way, he lives by these values."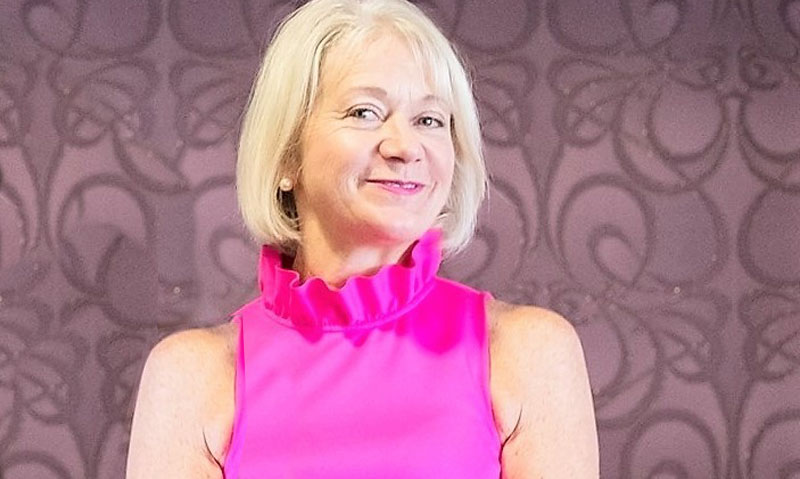 Lucy Matthews
Founder: Marvellous PR
"Now more than ever we need to show up as our authentic selves … Nick has a wonderful way of telling stories to help us understand the true value of stories in our marketing."
See more feedback from clients.
---
The Origin Story
In 1997, I had a temper tantrum and founded a web agency.
I knew nothing about business, but by 2015 – without really knowing how – we'd won clients around the world.
But that's not the story I'm telling.
Because even with that success, I wasn't happy. I was lying awake at night, staring at the ceiling.
Is this all there is?
My work had started to feel false, formulaic and manipulative, but that wasn't all. My dad had been ill. My daughter had been ill. Then my life insurance broker dropped dead at her desk, aged 50.
I was 46 and could feel my life narrowing before me.
It felt like time was running out to do something brave.
But it wasn't an easy call to make. I had a family. My team had families. If I screwed it up, the fallout would be brutal.
In the end – I promoted one of the team to take my place  – and took a big leap.
I knew what I wanted to do, but it wasn't just a long shot … it was a moon shot.
I wanted to write a thriller.
It was the hardest thing I've ever done – weeks and months of pain and doubt.
I almost quit daily.
But, in 2016, I published and got 100s of 5–star reviews.
And that wasn't all.
The more I studied the art and science of storytelling, the clearer something became.
This was how I'd built my agency.
We'd never placed an ad or made a cold call … we'd just told a tonne of stories.
Not just with words, with actions.
And our clients had told stories about those stories!
At that moment, I had this thought that changed me.
People who tell better stories get better lives.
Tell your story, build your brand.
Lightbulb!
Why are so few founders using this?
I sold my agency and started Stories Mean Business.
Five years on, I've written three 5-star thrillers, taught via hundreds of podcasts, and consulted with clients around the world.
Life no longer feels narrow. It's more like the story's just starting…
Some other bits about me
Storytelling has taken me deeper into business, psychology, and neuroscience than I ever expected, but no one is just one thing.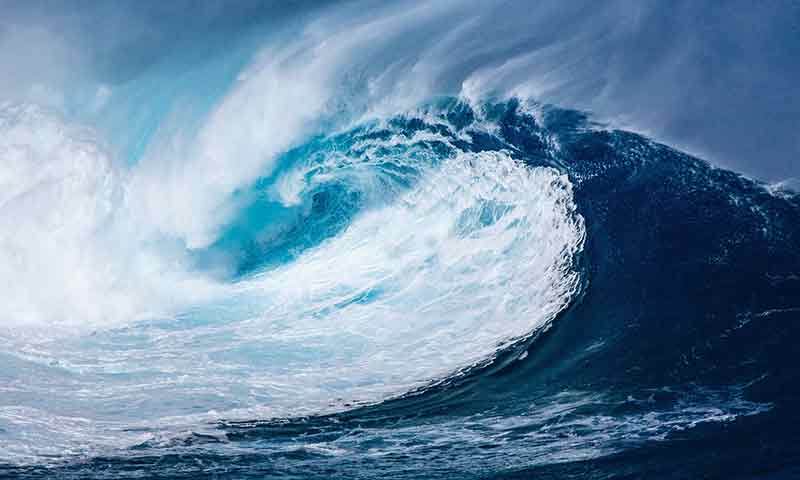 Atlantic sailor
In 1992, I sailed a 30′ yacht across the Atlantic, retracing the (500 year-old) footsteps of Columbus from Spain to Madiera, the Canary Islands and The Bahamas.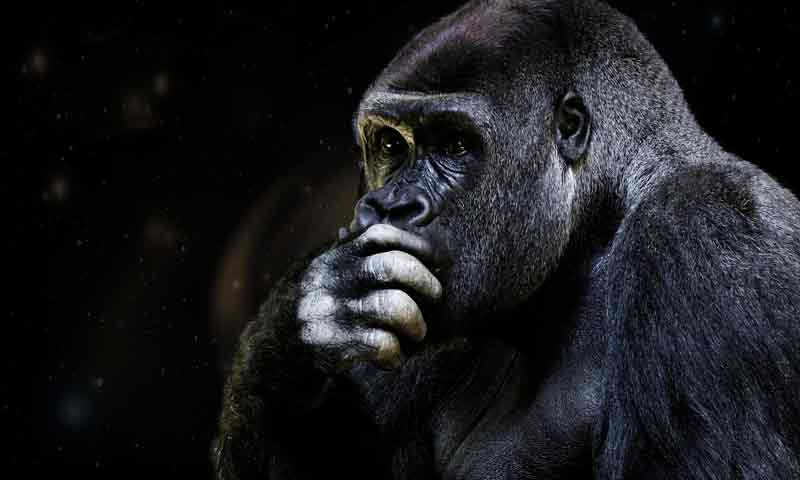 Idiot
In 2018, I passed a Mensa entrance exam while researching a novel. The day was warm. Half-way through I shrugged off my jumper. Didn't notice till I got home that I was still wearing my PJ top beneath 🤦‍♂️. This tells us everything about IQ.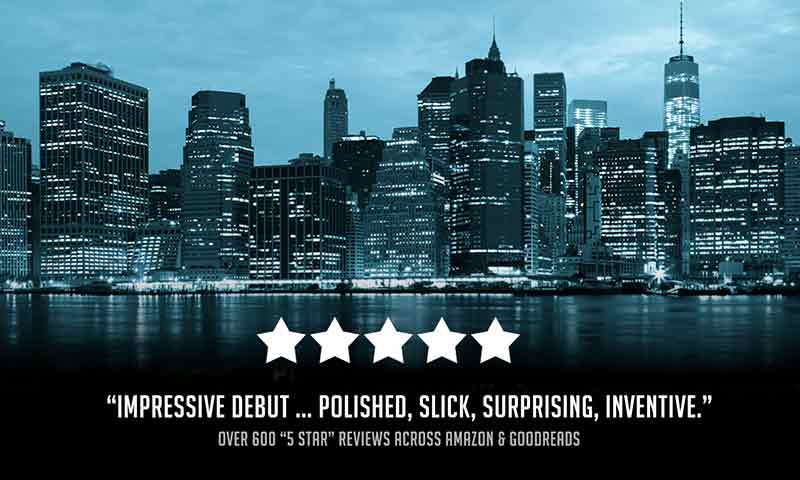 Thriller Author
In 2016, I needed a change, and wrote my first thriller as an experiment. That book, and the two that followed – now have over 500 ★★★★★ reviews on Amazon. Currently writing the next.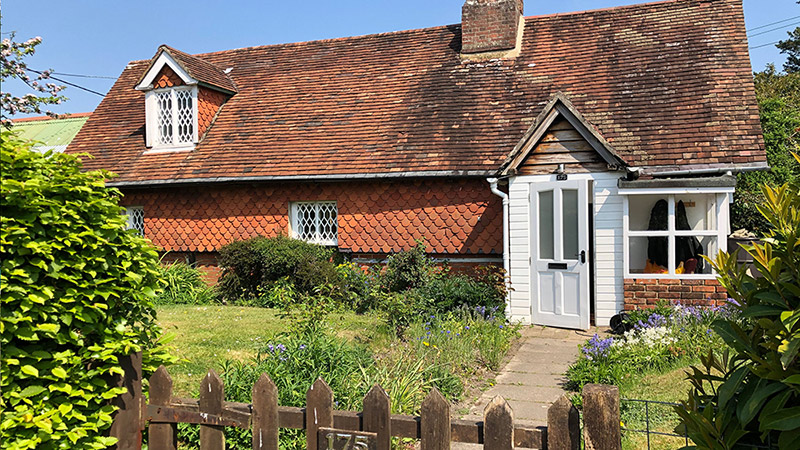 Renovater
In 2019, I was able to buy and renovate the tiny cottage next door … to use as my studio. The renovation was a strategic project of the best kind – focused on creating long-term value.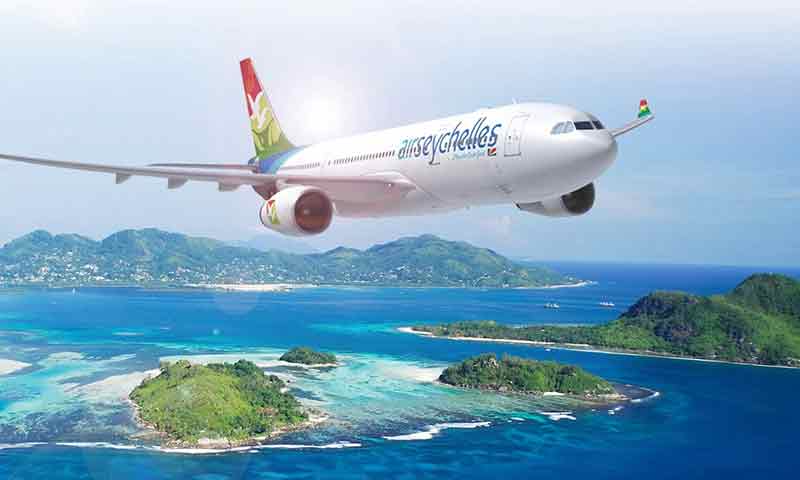 TV Ad Director
In 1990, as a work-experience student (in the Seychelles), I was asked to direct a TV advert for the national (flag carrier) airline, Air Seychelles! I was just 20 at the time, and my nerves were wracked!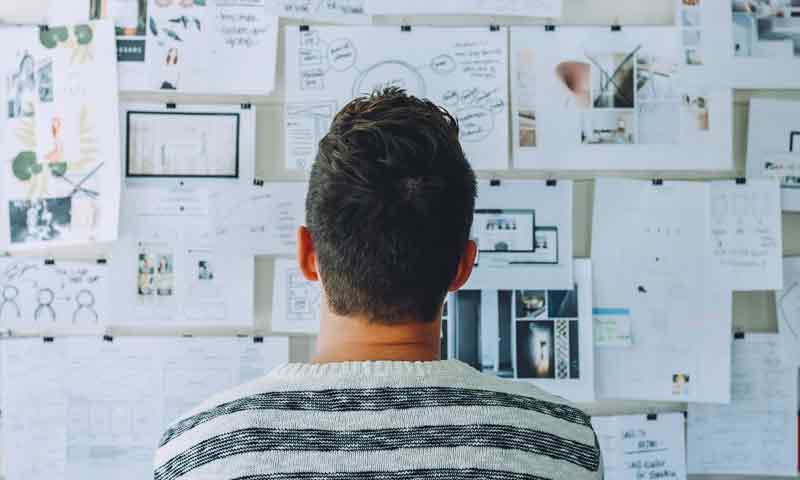 Founder
In 1997, I accidentally founded a web agency (when I had a strop and quit IBM). Over the next 20 years, I grew (and eventually sold) a story-driven business with clients around the world.
---
Tell your story, build your brand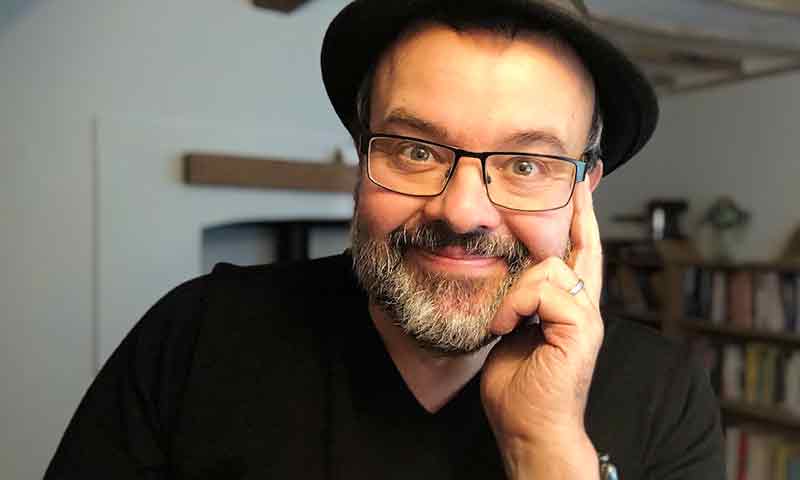 Work with Nick, direct. From £1,000.
I work with founders looking to build their business or personal brand in 3 ways…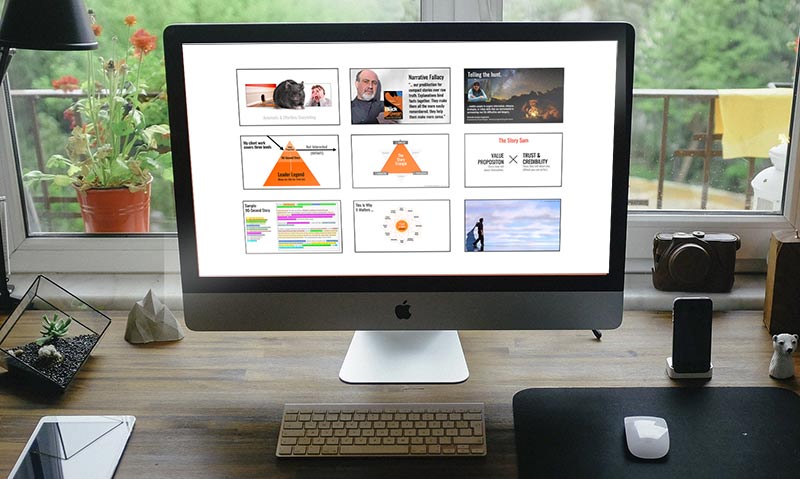 Free training. Paid courses coming soon.
Curated content to build your skills, brand and business.
Learn free … and at your leisure.
Over 700 podcasts, videos and articles focused on storytelling, strategy and business.