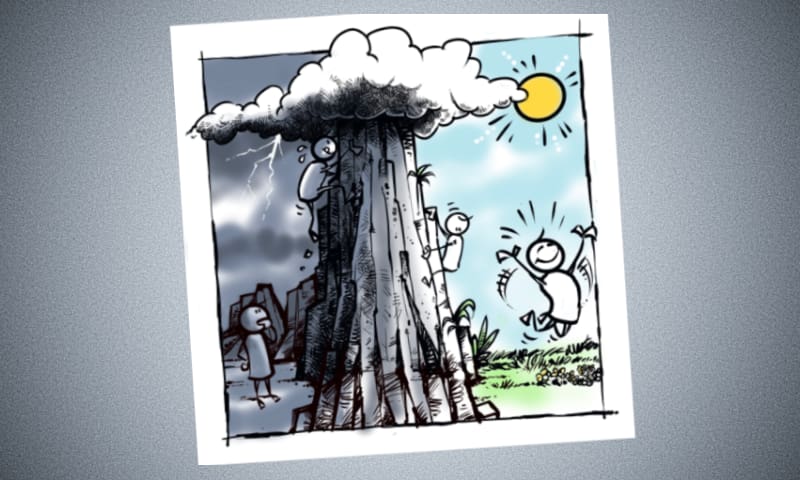 This page is for anyone looking to sharpen their story skills, but if you prefer professional help, check out work with Nick or just say hello.
Business storytelling is art, science and strategy. If you are looking to go deep, start with Story.Business.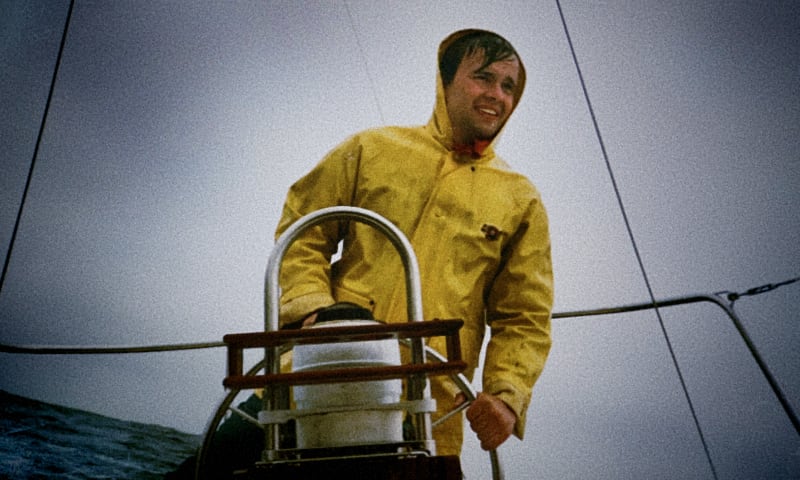 The Story.Business Series
Warning: Contains Bad Language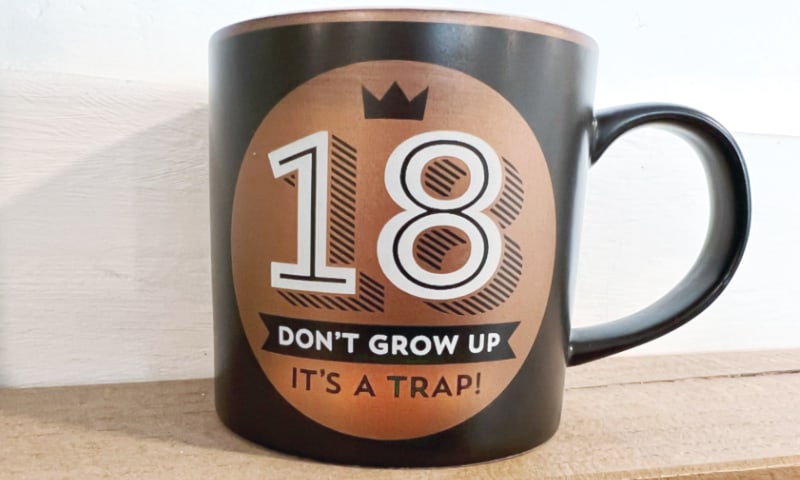 The Opposite of Selling
Let me tell you a story.
"Grow up, Nick. You aren't ruthless enough to build a business. You'd hate the sleazy selling."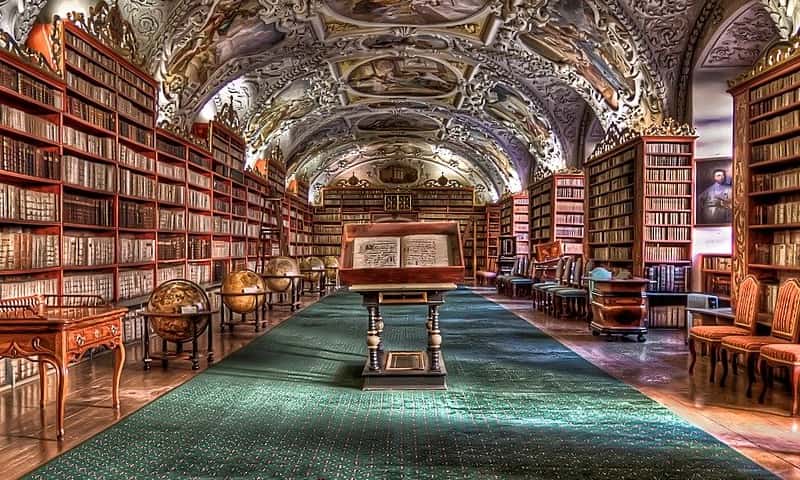 The Glossary
100+ Storytelling Concepts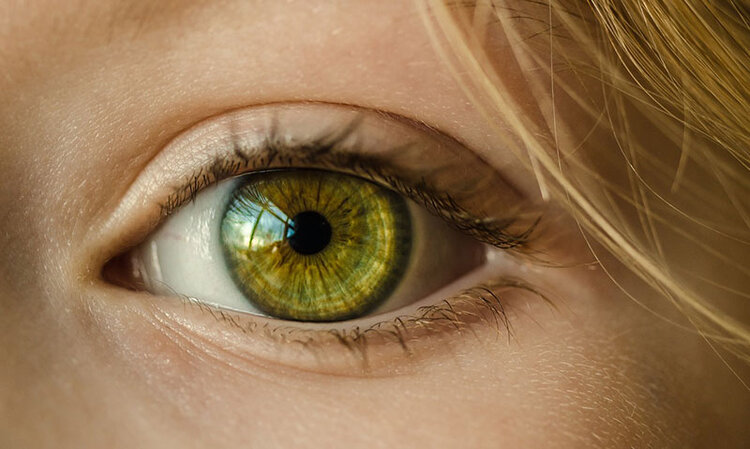 Science of Story
Go Deeper Still
Papers, books and references related to storytelling science. You'll need to grab a coffee before you get stuck in.
Rants and Recollections
Most of these mini-courses have been brutally extracted from my podcast. No prisoners have been taken. Your mileage will vary.
Podcast & Paid Course
The Podcast
900 Episodes, Half Below Average
No ads.  No guests. Just me thinking out loud for 5 minutes every day. Rough, raw and sometimes just plain dumb.
Your Origin Story ($)
8 emails. 7 days. From $150.
Prefer professional help?
If you need help – not teaching – consider working directly with me.