Some people – way too many – think copywriting is this kind of nonsense.
17 Ways YOU can SCREW up YOUR Copy! (You WON'T believe No.9!)
To be clear, this is not the kind of copy I write.
But neither is it the kind of business you want to build … right?
Good, so let's start again.
The first date
In a perfect world, strategy and story would always come first, but in reality it's often useful to start with copy.
A landing page.
An ad.
A social profile.
An email sequence that sucks.
The goal is simple. A first date (but not in a weird way.) Do you like my work? Do I like working with you?
My process for copywriting is straightforward. Drop me a line below. If it feels like there's a fit, we'll arrange a call and talk options. I'm very open on price – no BS. Most of my work starts at around £1,000.
I'll also ask questions because strategy is the core of what I do and storytelling is the heart.
If that's not for you, no problem. It isn't for everyone, and I offer plenty of free thinking and teaching if you want to go it alone.
No judgment. I've been there.
And if we don't click – no problem. All my work is covered by a simple guarantee.
Drop me a line
Since 1997, my strategy has been pretty simple: Great work for great clients.
For me, both parts of that hold equal weight. I'm fortunate enough to be a busy guy, which means that I don't work with everyone.
If you are struggling with your copy, drop me a line.
Client stories…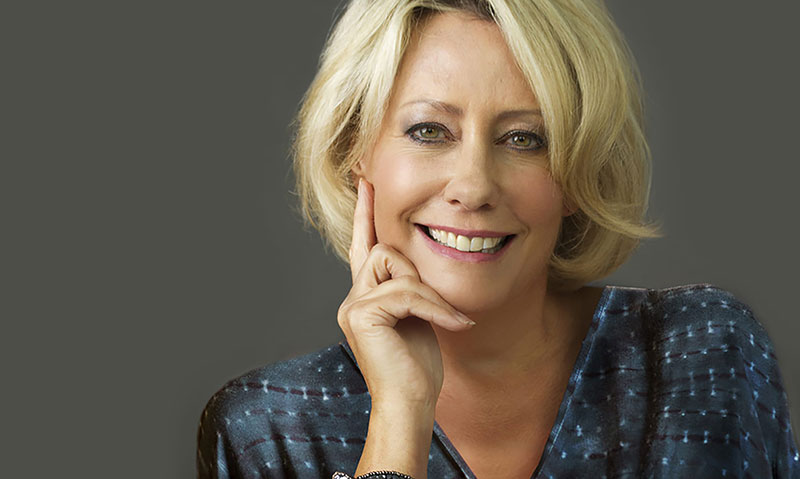 Carol-Anne Rice
Managing Director
"This is perfect Nick – love the conversational tone – just right and light enough. Thank you."
"Oh my. Just had an email saying "I have just read your story" and have booked a call!! Magic you are ✨"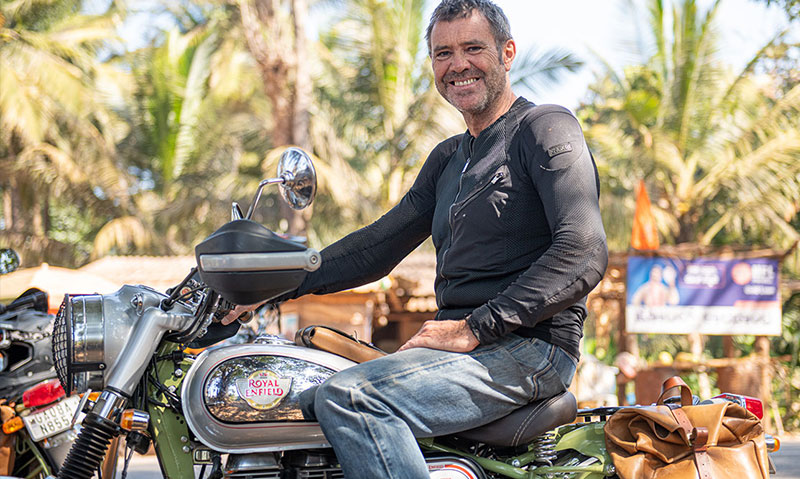 Alex Pirie
Founder & Lead Rider at Nomadic Knights
"Good morning Nick. I received my first website subscription using our new set up at 21.59 last night. At 23.14, I received a response requesting information for a father and son to join one of our rides. The value of this sale will be between $10,000 & $12,000 USD. This is working already and I am very pleased. Thank you very much for your input and expertise. I feel very lucky."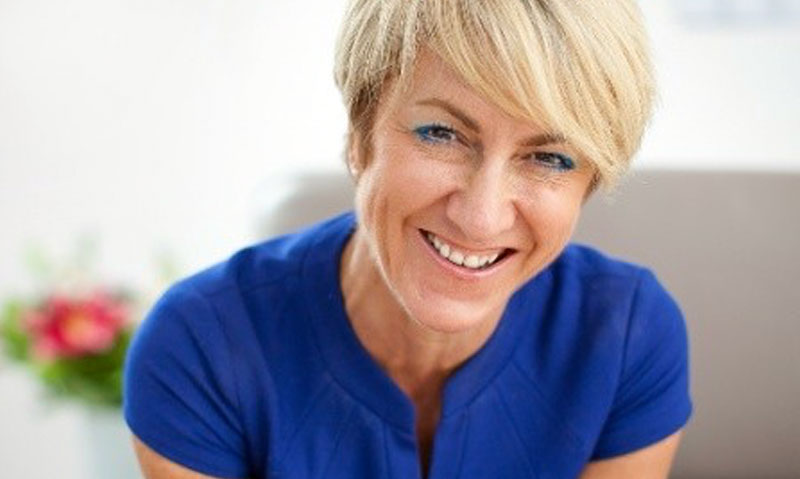 Jenny Rossiter
Founder & Executive Coach
"Nick is brilliant. He's smart and super kind. He's helped me stepup and and step out, just when I needed it. If you want practical copy writing, stretching your strategic thinking or kicking out of your box, Nick is your man. Thanks Nick, you are awesome."
See more Client feedback.