"No one ever made a decision because of a number. They need a story."
Daniel Kahneman, recipient of the Nobel Prize for Economics
This page lists the core books, papers and websites I reference in my podcast and work. If you want to dig even deeper, start here…
Self-Experimentation
Books
I receive a commission on books bought via these links.
Papers and articles
Some of these papers can be found free online via Google Scholar, others require subscriptions to journals or aggregation services.
Media
Quotes
"Our brains, when we hear a narrative or a story that encapsulates a cause and effect relationship, we have a really hard time pushing back and saying, 'No, that's not true.' A well told story, in some ways, is the only persuasion tactic for which we don't have good defenses." – BJ Fogg, Behavioral Scientist at Stanford, on The Knowledge Project podcast.
"The human mind is a story processor, not a logic processor."
Jonathan Haidt, Social psychologist in his book, The Righteous Mind.
Other links
---
Where next?
Check out The Business Storytelling Glossary (BSG) or dive into the Story.Business series.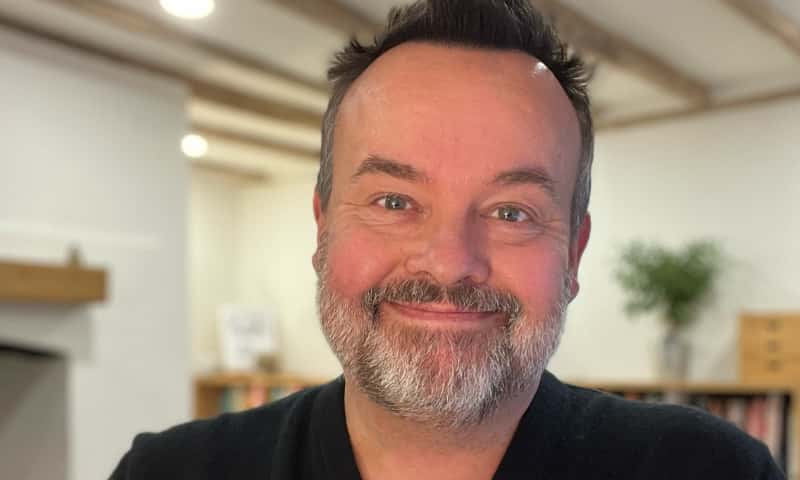 Professional Help
Story, copy and consultancy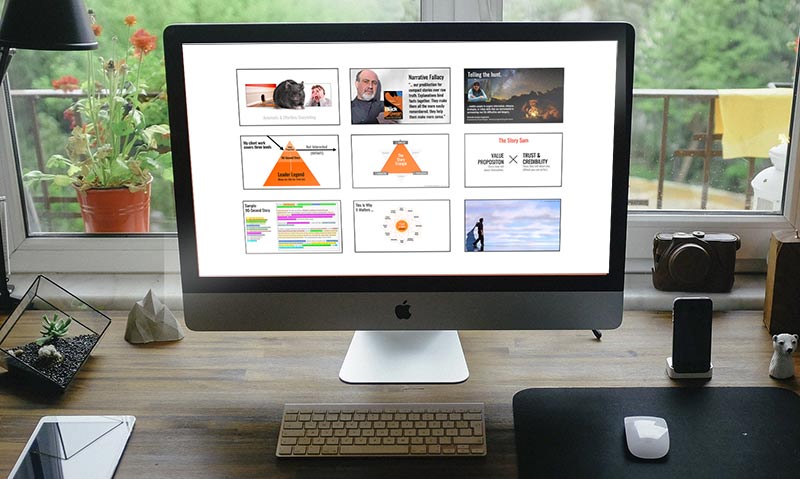 Learn
Learn To Craft Your Story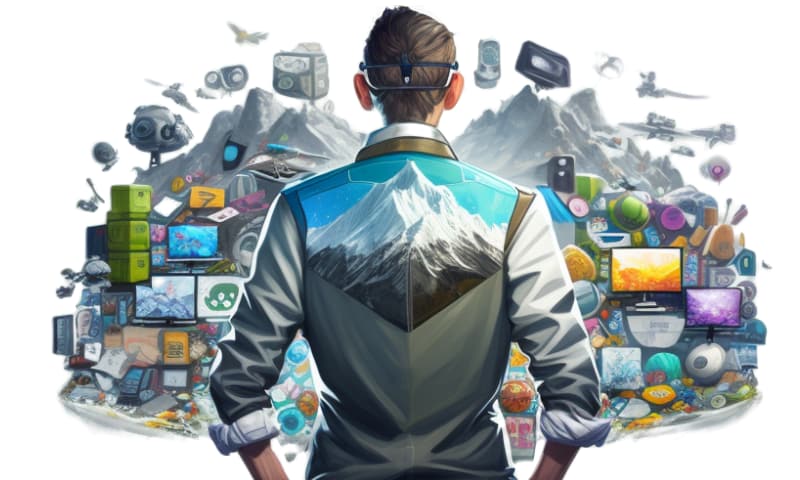 The SMB Podcast
1,000+ episodes, half below average.