Hey. To mark the
1,000th episode
of the Stories Mean Business
podcast
, I talked to a true rock star of marketing,
Seth Godin
. Here's what happened.
Marketing is the act of telling stories about the things we make — stories that sell and stories that spread. – Seth Godin. Tribes (2008)
Dig deeper into Seth's work …
Follow these threads in his work, filtered through the lens of story…
The Booklist
Seth's books have been a huge influence on me and the businesses I've built. I earn affiliate payments through Amazon … but I promise to spend them frivolously. For a full list, check out Seth's website.
---
Or choose a path towards stories that mean business.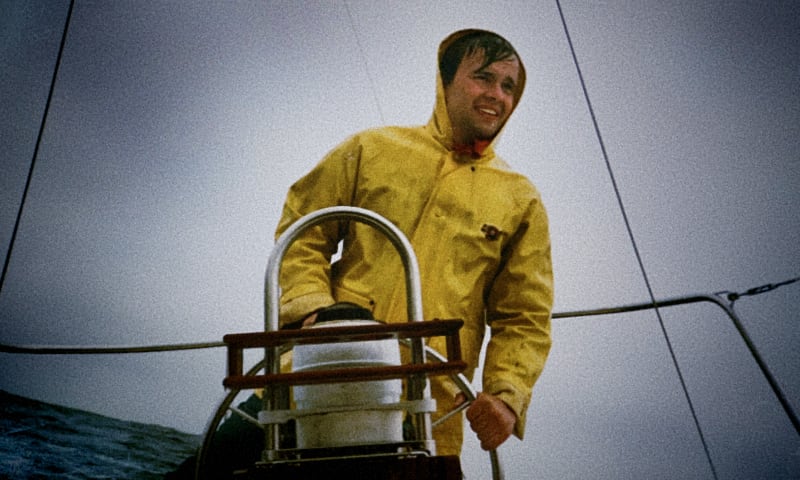 Story.Business
The FREE email course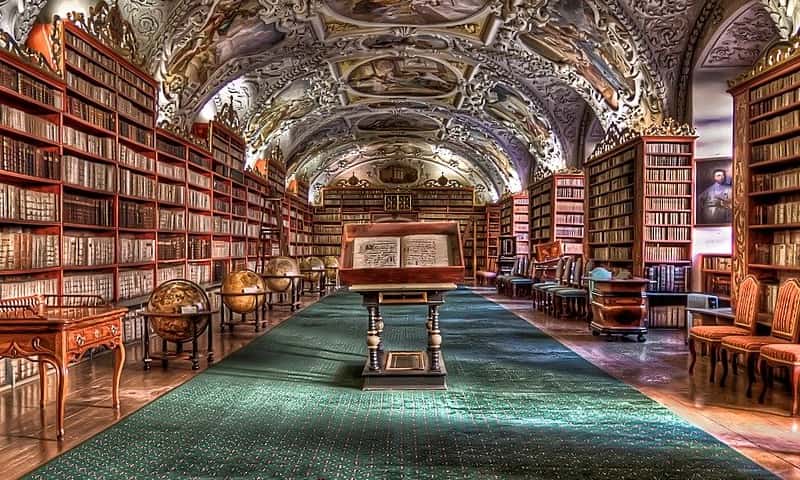 The Glossary
100+ Storytelling Concepts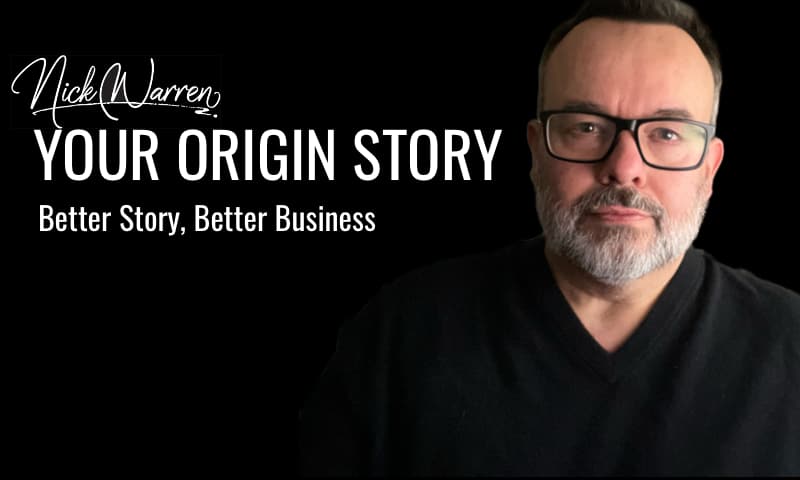 Your Origin Story
1 week. 8 Emails. $150 + tax.
Learn to tell Your Origin Story with my simple, proven process.