This is a short page, but these two ideas have resonated so much for me. They were particularly useful in 2016, when I released my first novel.
I admit it. When I get a bad review, my feelings are hurt. After all, it would be nice if a critic said that a title of mine was a breakthrough, an inspirational, thoughtful book that explains how everything, from politics to wine, is marketed through stories.
The lesson here is this: If I had written a boring book, there'd be no criticism. No conversations. The products and services that get talked about are the ones that are worth talking about.
Small Is The New Big (2006) – Seth Godin
See Also:
On Authenticity | On Average | On Challenging Yourself | On Ideaviriuses | On Your Story
---
Or choose a path towards stories that mean business.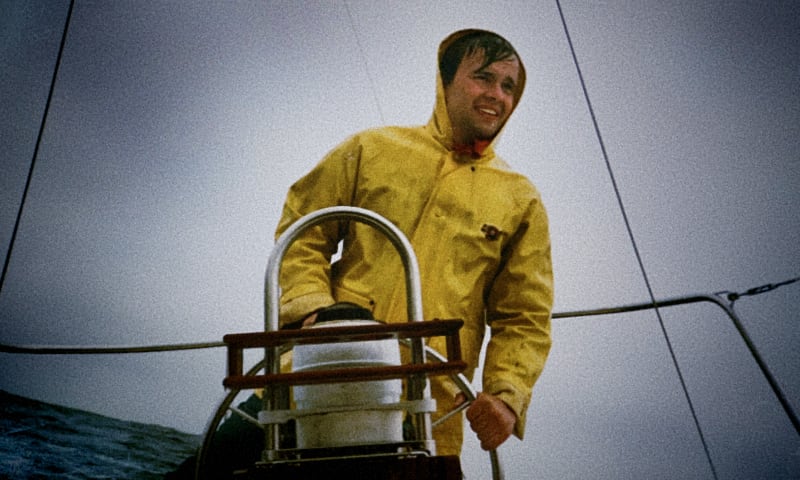 Story.Business
The FREE email course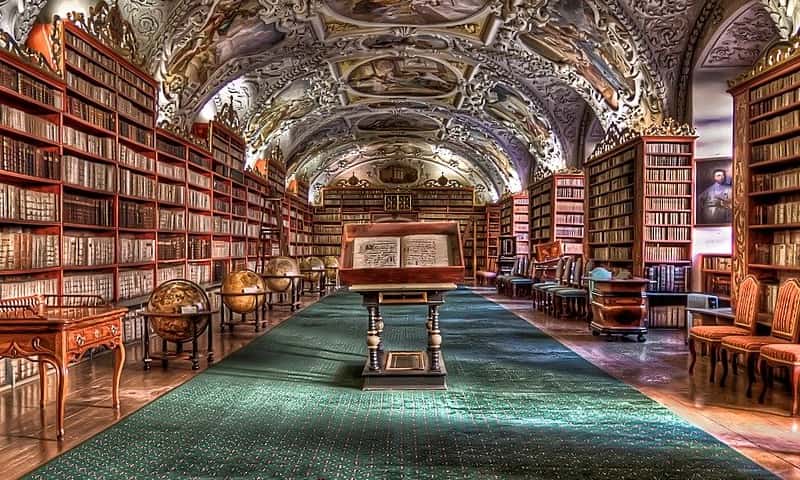 The Glossary
100+ Storytelling Concepts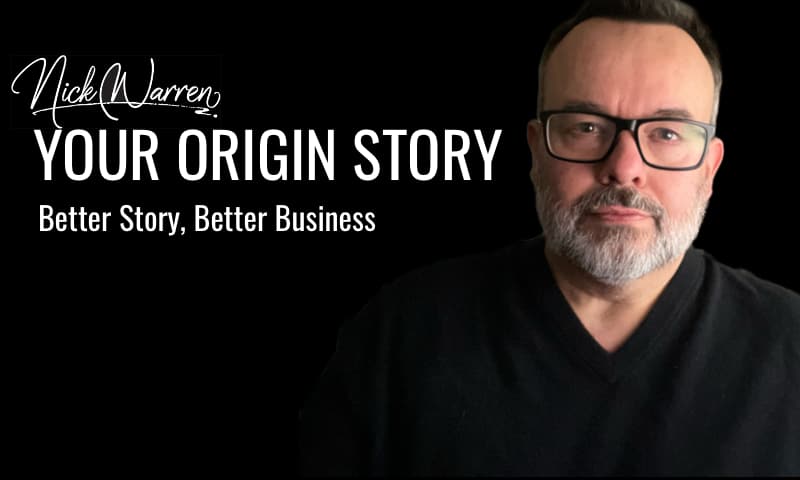 Your Origin Story
1 week. 8 Emails. $150 + tax.
Learn to tell Your Origin Story with my simple, proven process.