It may seem strange to limit myself to this single passage. Seth Godin is a marketer and marketers help stuff sell … right?
On one hand, I'm not claiming that this is a definitive list of Seth's best stuff. This is the stuff that resonates with me and my work, filtered through the lens of story.
On the other … every single page I have here is about what's upstream from selling. That's Seth's message. Selling isn't the activity … it's the side-effect of everything else.
Selling is about a transference of emotion, not a presentation of facts.
What do marketers do ? We spread ideas. We tell stories people want to hear and believe. We translate emotion into action. We close the sale. We make things people want to buy.
Meatball Sundae (2008) – Seth Godin
See Also:
On Attention | On Authenticity | On Average | On Branding | On Ideaviriuses | On Intangibles | On Leadership | On Marketing | On Mythology | On Niching | On Permission |  On Pricing | On Storytelling | On Your Story | On Tension |  On True Lies
---
Or choose a path towards stories that mean business.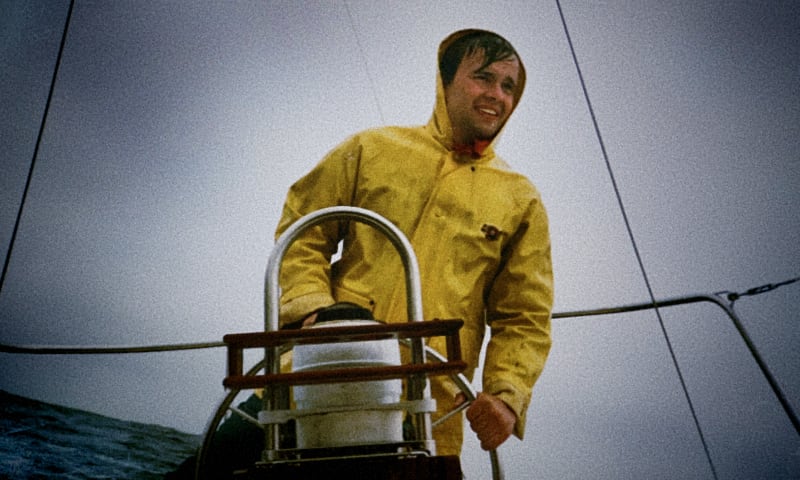 Story.Business
The FREE email course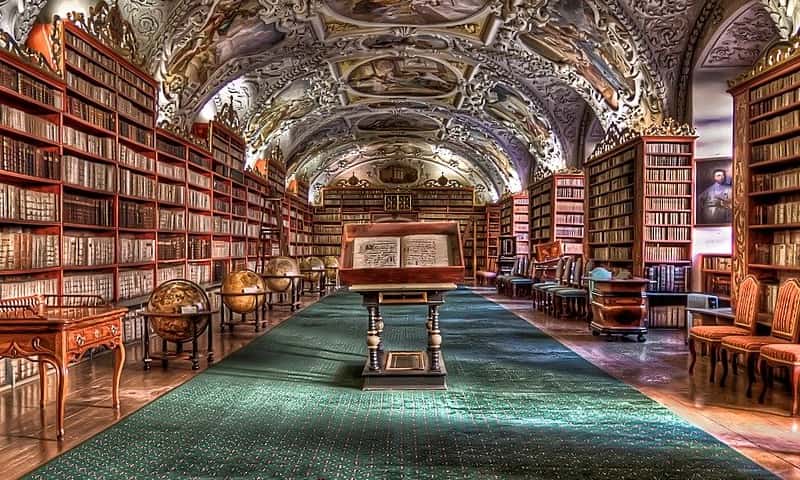 The Glossary
100+ Storytelling Concepts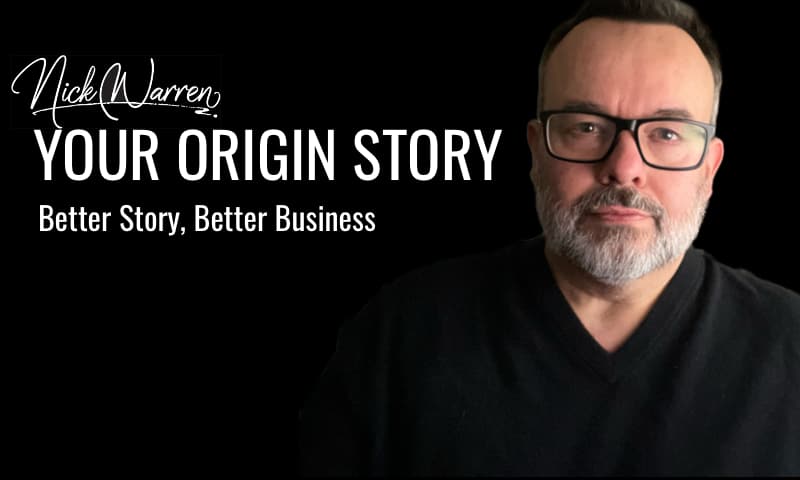 Your Origin Story
1 week. 8 Emails. $150 + tax.
Learn to tell Your Origin Story with my simple, proven process.