The death of the TV/Industrial complex runs right through Seth's work. The world has changed from the (relatively) simple world of mass marketing. Advertising average goods to average people doesn't work anymore.
Whether you are building a permission asset, spreading an ideavirus, creating something remarkable, or looking to build a tribe … you first need to focus.
See Also:
On Average | On Humans | On Ideaviriuses | On Intangibles | On Leadership | On Marketing | On Mythology |  On Strategy |  On True Lies
---
Or choose a path towards stories that mean business.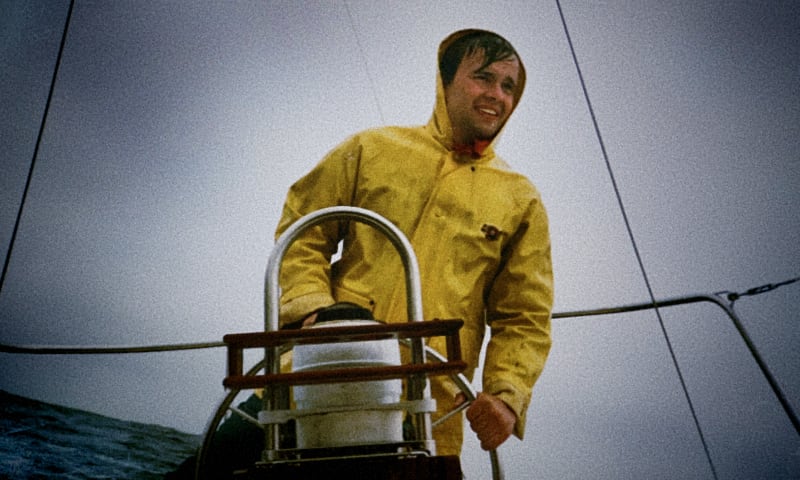 Story.Business
Warning: Contains Bad Language
Start your journey into the art and science of business storytelling. The rabbit hole goes way deeper than you think.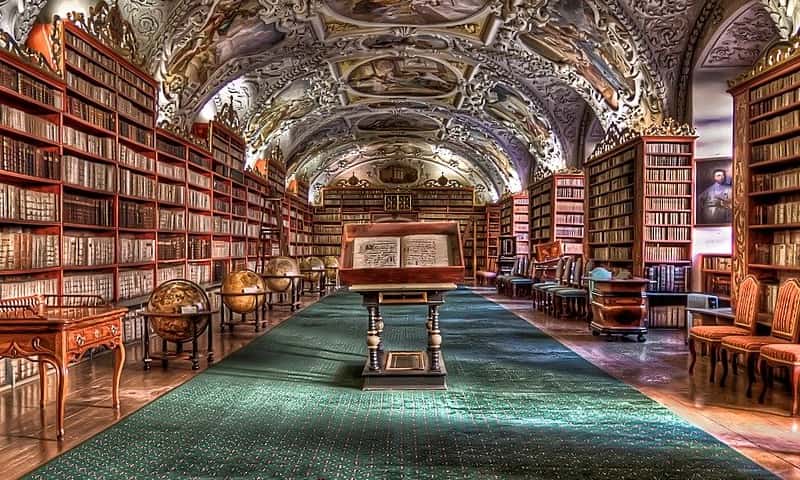 The Glossary
100+ Storytelling Concepts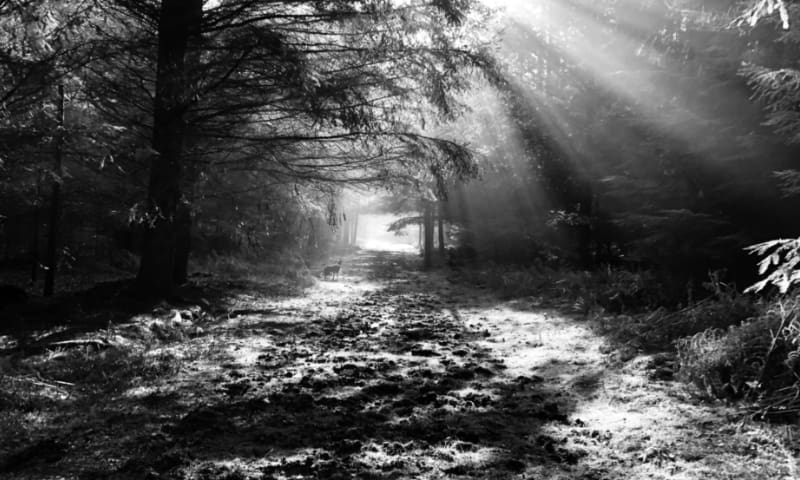 Your Origin Story
Paid course. 8 emails. 7 days.