Cards on the table. This is a super brief topic, but I value its simple power.
These stories that we tell … through our words and our actions, define the stories that others tell about about us.
See Also:
On Intangibles | On Leadership | On Mythology | On Storytelling | On Your Story | On Tension |  On True Lies
---
Or choose a path towards stories that mean business.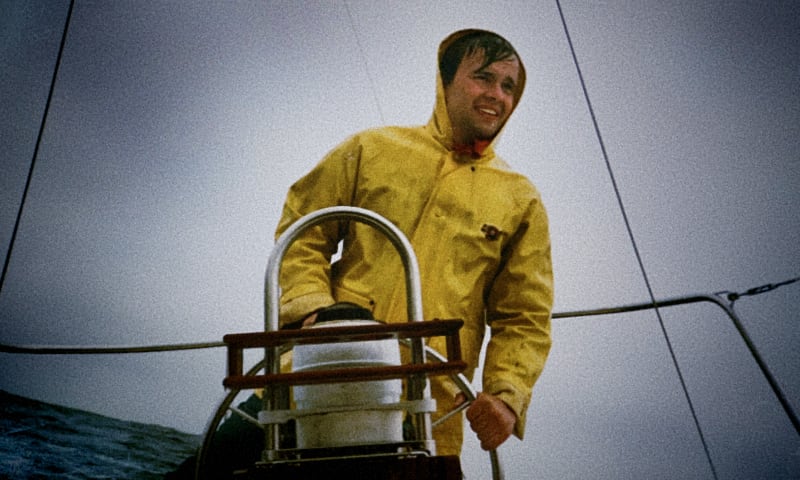 Deeper Insight
Warning: Contains Bad Language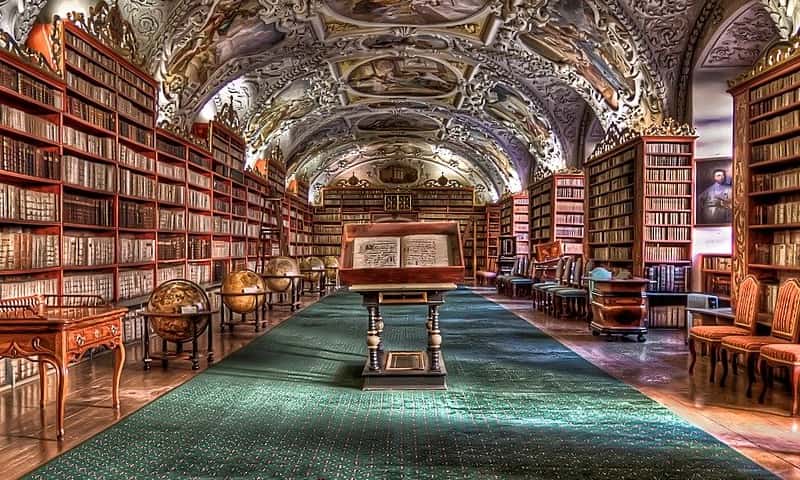 The Glossary
100+ Storytelling Concepts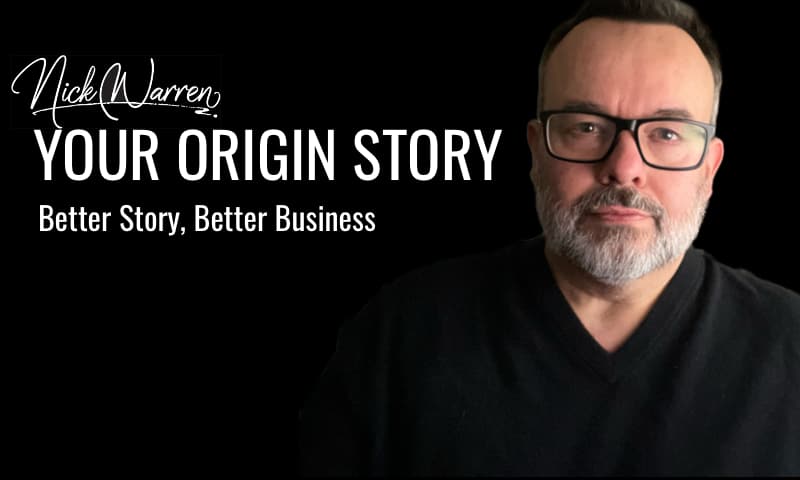 Proven Framework
Paid course from $150
Tell Your Origin Story with this simple, 7-day course.