Hey, it's Nick.
Let's be totally clear – I earn affiliate commission on Amazon links on this site. These are usually very small amounts, but my policy is to mention it on every page where those links exist.
I ONLY post affiliate links to products we have used and recommend.
As I say in the Manifesto, people who tell better stories get better lives. My goal with this site – free content and otherwise – is to help that happen for as many people as possible.
Of course, this is a business and we operate as such. Affiliate links are a minuscule part of that, but they are there.
If you have any questions, let me know.
Nick
---
Where next?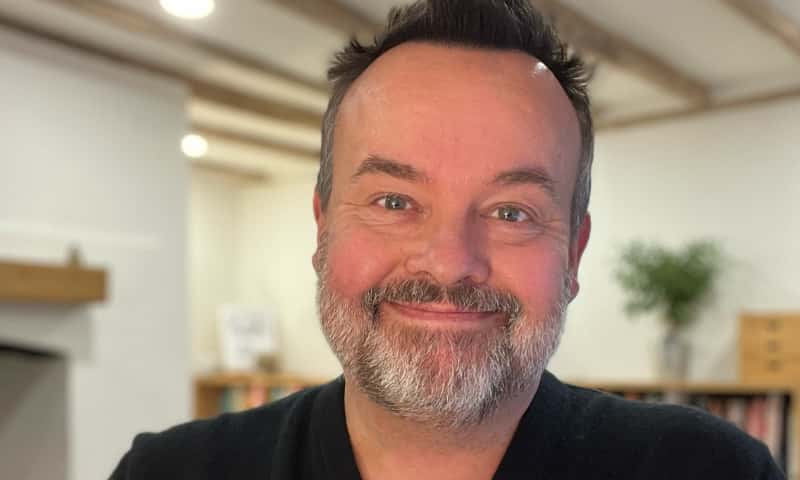 Professional Help
Story, copy and consultancy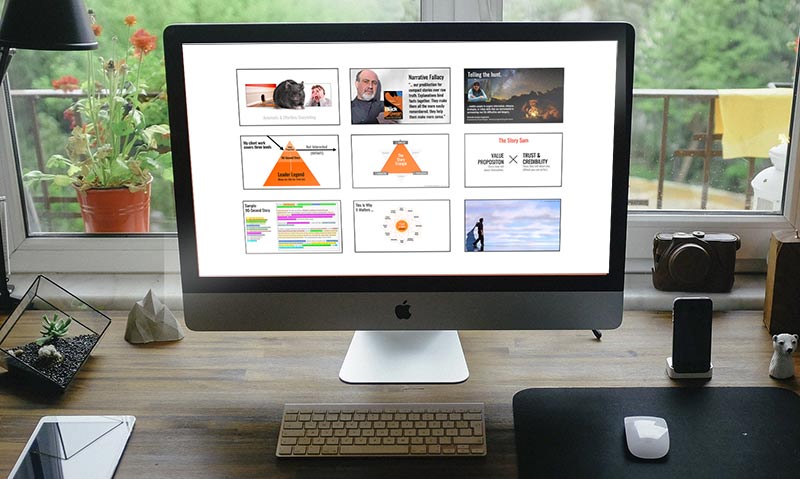 Learn
Learn To Craft Your Story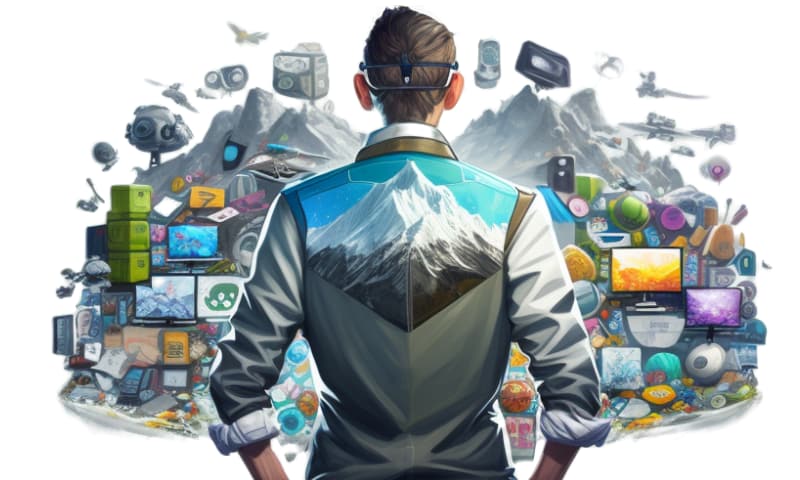 The SMB Podcast
1,000+ episodes, half below average.