Your Origin Story – The Course
Launching 30th September 2021
Tell your story, build your brand.
Free Training
Since 2019, I've offered free story training under the StoryHacker brand. (In addition to fulfilling my manifesto commitment, it helps me feel good about the prices I charge for consultancy 😉)
Video Lessons
Audio Lessons
---
Need something different?
Learn free … and at your leisure.
Over 700 podcasts, videos and articles focused on storytelling, strategy and business.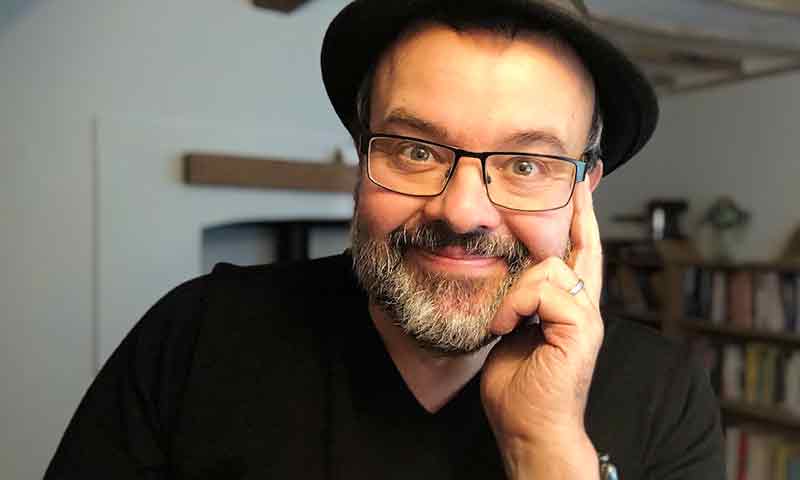 Work with Nick, direct. From £1,000.
I work with founders looking to build their business or personal brand in 3 ways…