In addition to the Tell Your Story course, I've created the world's slackest podcast, The BSG and the Science of Story.
But if you want to go deeper down the rabbit hole, start with Story.Business.
Tell Your Story – The Course
8 emails. 7 days. From $150.
Storytelling. Simplicity. Momentum.
Free Content
Since 2019, I've offered free story training under the StoryHacker brand. (In addition to fulfilling my manifesto commitment, it helps me feel good about the prices I charge for Tell Your Story, and my consultancy work😉)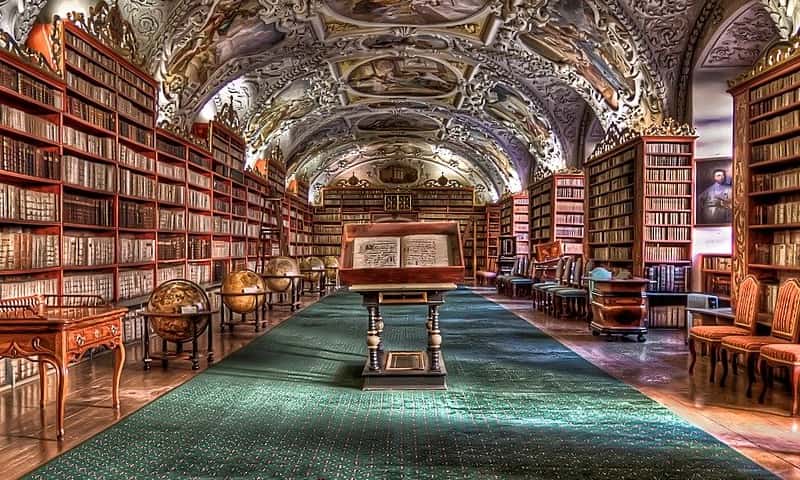 Business Storytelling Glossary
The BSG lists business story concepts, ideas and definitions. It's ad-hoc and personal, so your mileage will vary.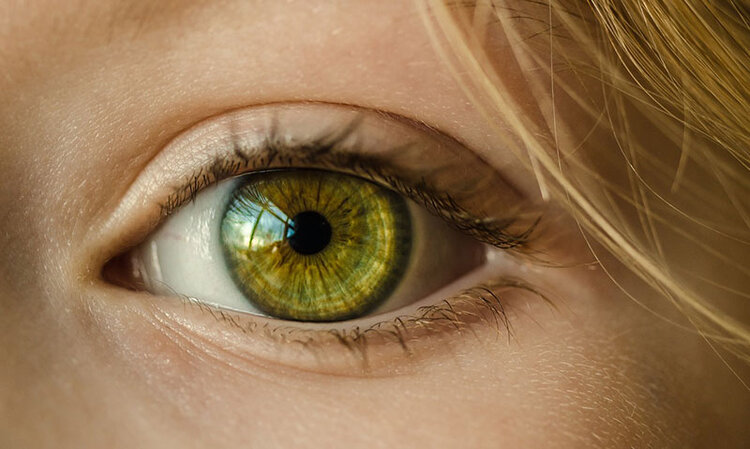 Video Lessons
Audio Lessons
---
Need something different?
800+ Episodes
5 minutes a day on story, strategy and business-building.
No guests. No ads. No Nonsense.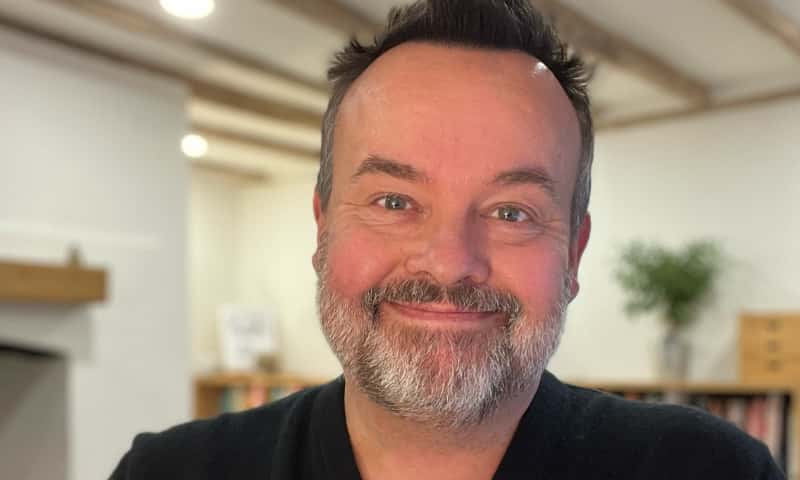 Work with Nick, direct. From £1,000.
I work with founders looking to build their business or personal brand in 3 ways…