Tell Your Story – The Course
8 emails. 7 days. From $150.
Storytelling. Simplicity. Momentum.
Free Content
Since 2019, I've offered free story training under the StoryHacker brand. (In addition to fulfilling my manifesto commitment, it helps me feel good about the prices I charge for Tell Your Story, and my consultancy work😉)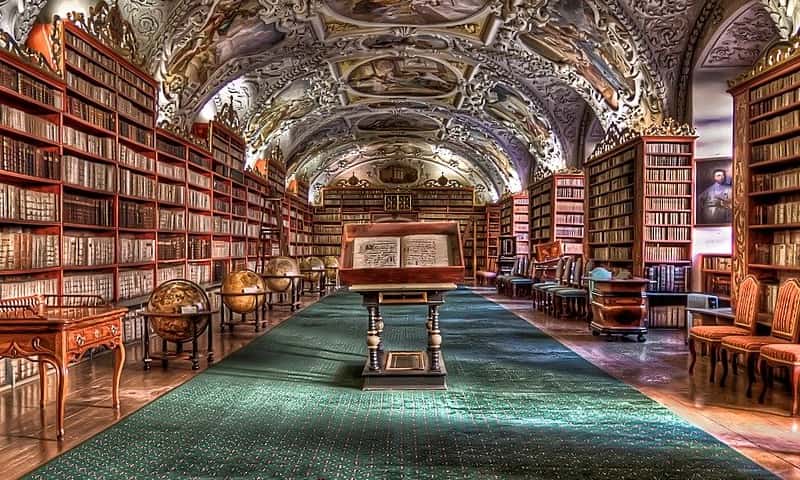 Business Storytelling Glossary
The BSG lists business story concepts, ideas and definitions. It's ad-hoc and personal, so your mileage will vary.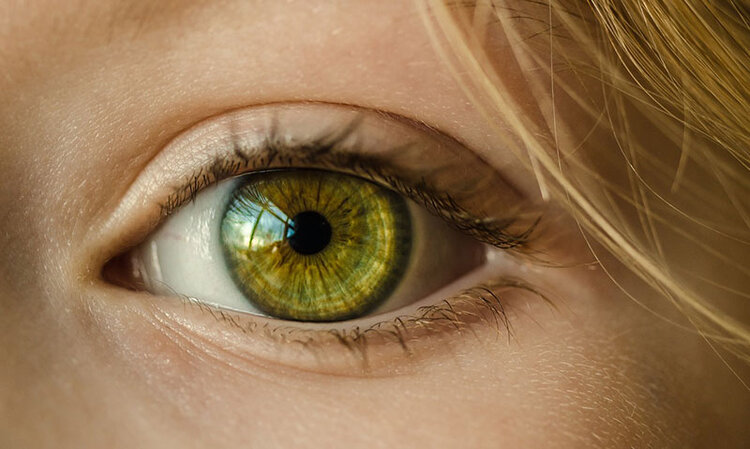 Video Lessons
Audio Lessons
---
Need something different?
Learn free … and at your leisure.
Over 700 podcasts, videos and articles focused on storytelling, strategy and business.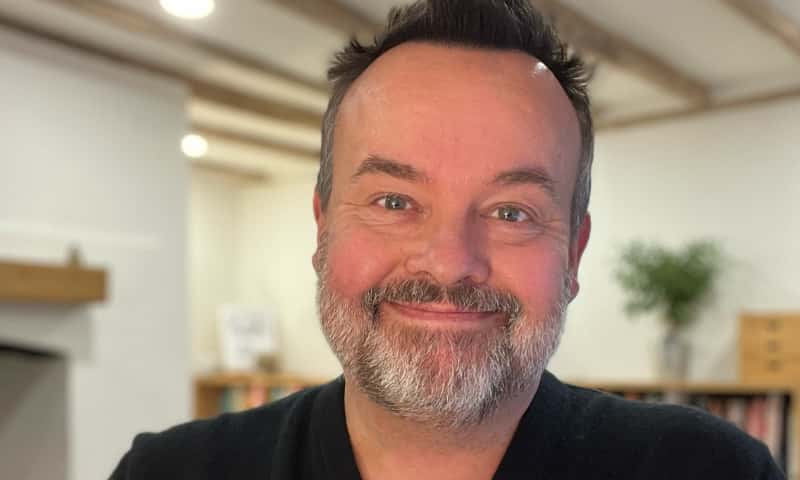 Work with Nick, direct. From £1,000.
I work with founders looking to build their business or personal brand in 3 ways…