In January 2021, I started a drawing challenge. This page shows some of the results as I got better.
---
Tell your story, build your brand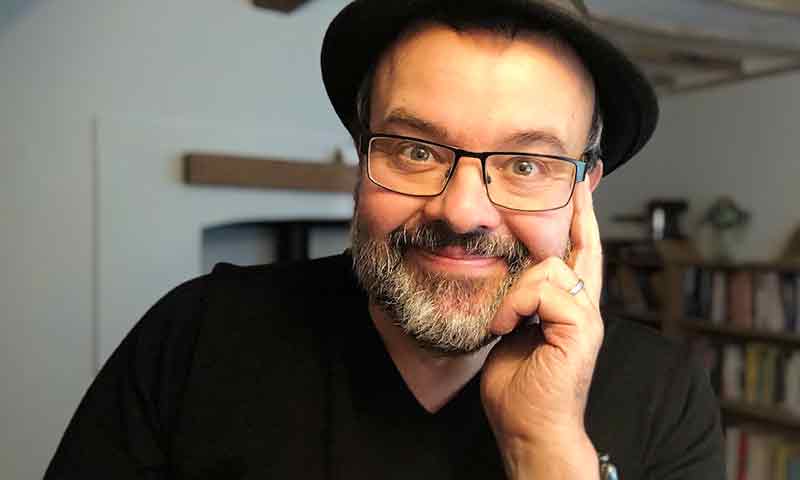 Work with Nick, direct. From £1,000.
I work with founders looking to build their business or personal brand in 3 ways…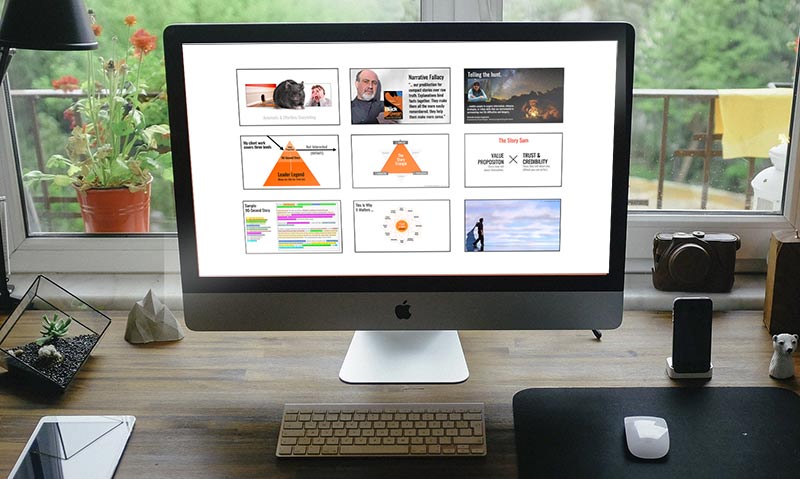 Free training. Paid courses coming soon.
Curated content to build your skills, brand and business.
Learn free … and at your leisure.
Over 700 podcasts, videos and articles focused on storytelling, strategy and business.