In January 2021, I started a drawing challenge. This page shows some of the results as I got better.
---
Tell your story, build your brand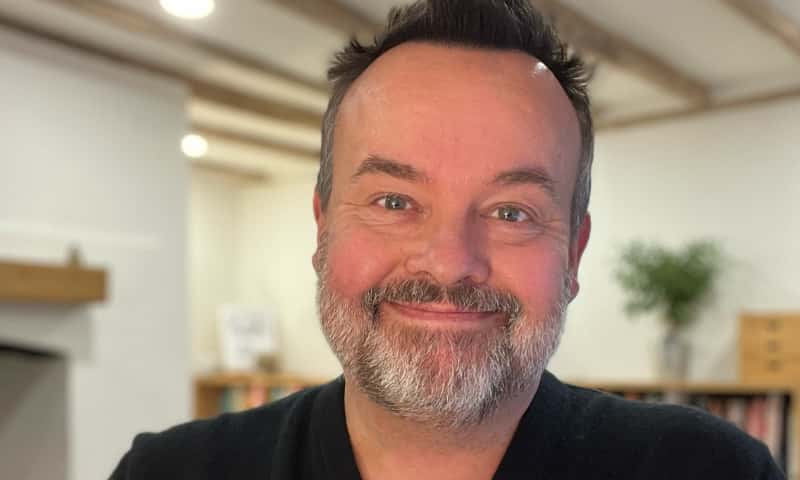 Work with Nick, direct. From £1,000.
I work with founders looking to build their business or personal brand in 3 ways…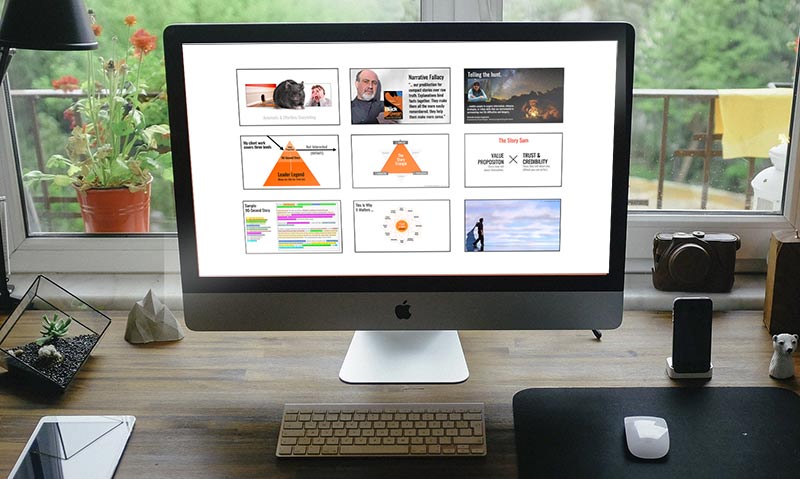 Learn To Tell Your Story
Paid courses and free content to build your skills, brand and business.
800+ Episodes
5 minutes a day on story, strategy and business-building.
No guests. No ads. No Nonsense.