If you haven't bumped into Richard Feynman, your are in for a treat. Here's an old clip that I love.
The first principle is that you must not fool yourself, and you are the easiest person to fool.
— Richard Feynman. Caltech commencement address, 1974
And also…
That's my idea, that the deeper a thing is the more interesting it gets.

Doubt is clearly a value in science. It is important to doubt and that the doubt is not a fearful thing, but a thing of great value.
— Richard Feynman. Fun To Imagine. BBC, 1983.
---
Tell your story, build your brand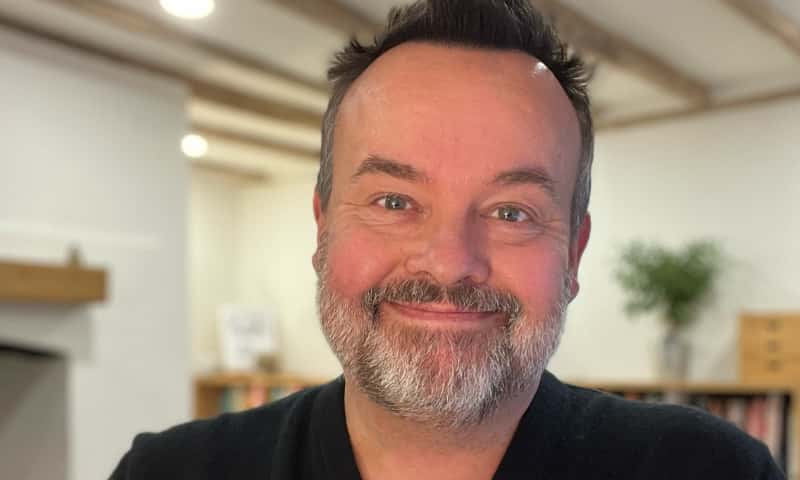 Professional Help
Story, copy and consultancy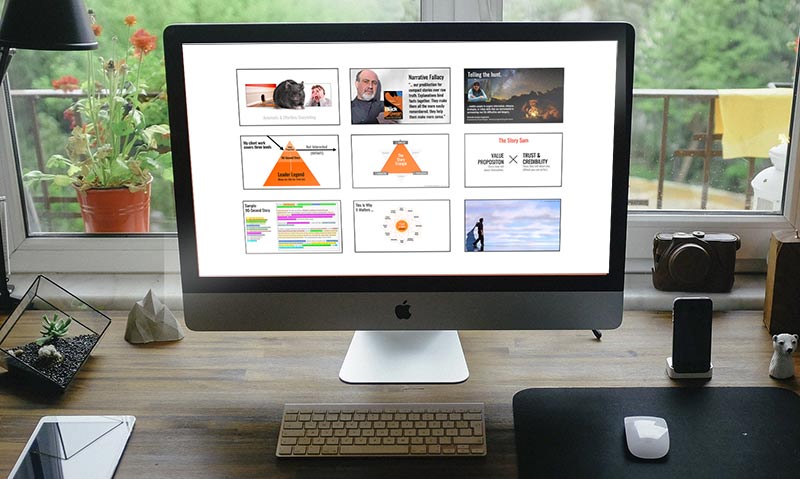 Learn
Learn To Craft Your Story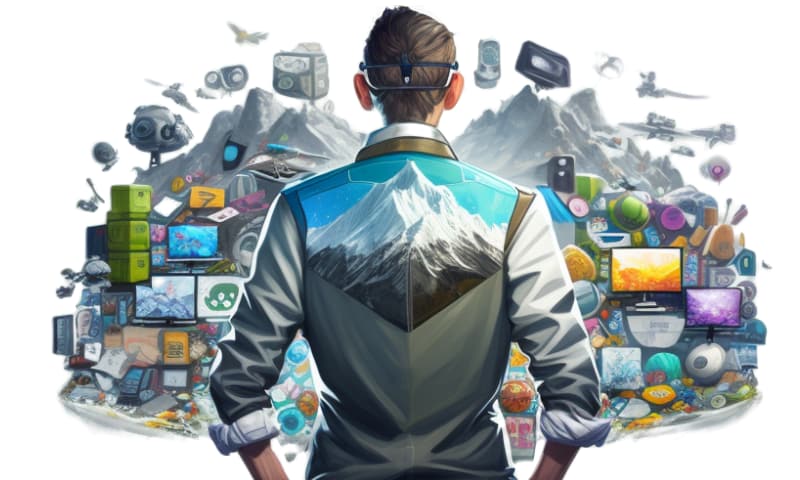 The SMB Podcast
1,000+ episodes, half below average.