After the Basic Story Structure, we learn to add some spice to our stories
This rough and ready podcast is free and happily given, but if you want to buy me a coffee from time to time… have at it.
---
Need faster help?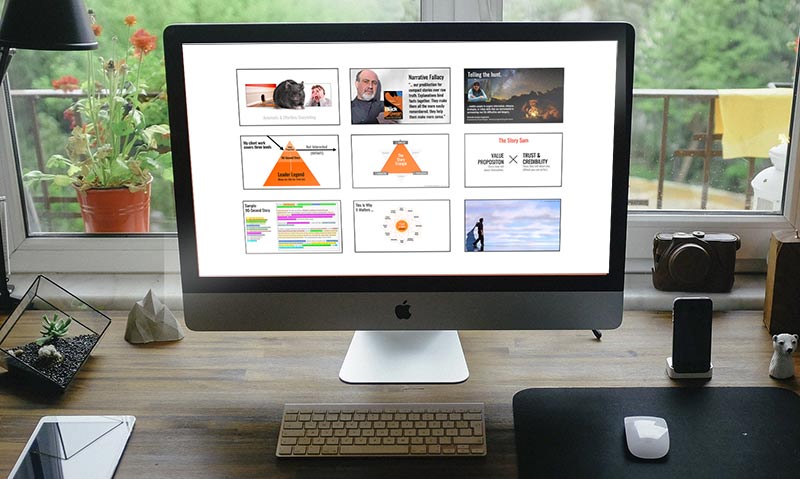 Free training. Paid courses coming soon.
Curated content to build your skills, brand and business.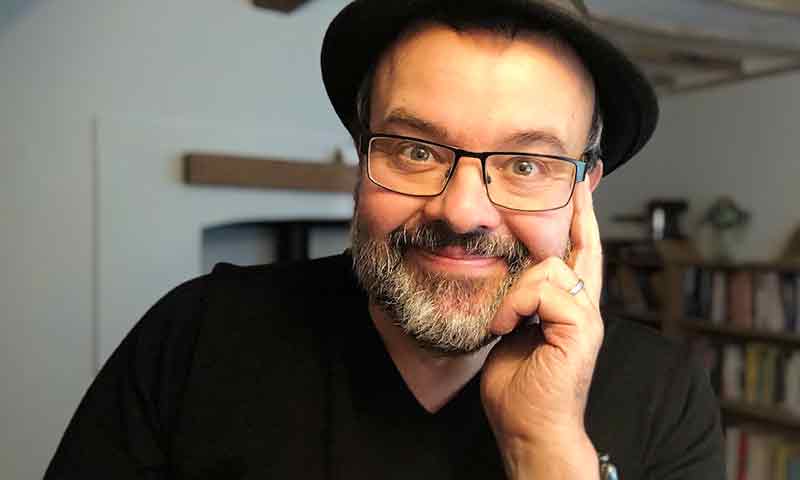 Work with Nick, direct. From £1,000.
I work with founders looking to build their business or personal brand in 3 ways…